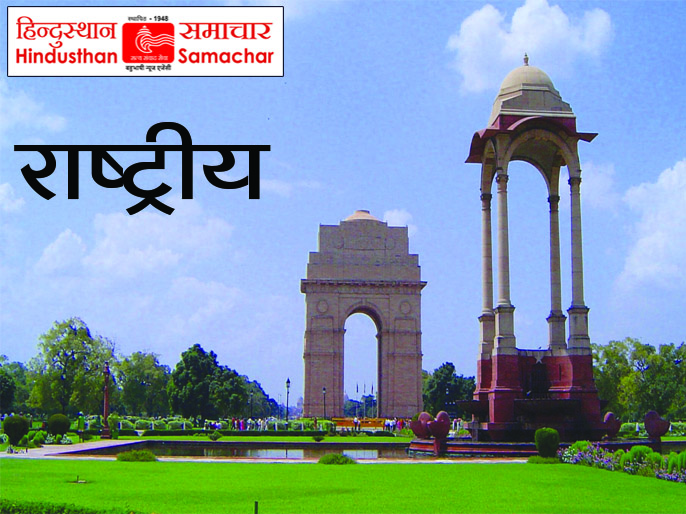 New Delhi, May 26 (HS): US Defence Secretary Lloyd J. Austin (III) will visit India ahead of Indian Prime Minister Narendra Modi's proposed US visit next month. It is considered a strong step towards strengthening the relationship between the two countries and modernizing the US-India Defence partnership.
Prime Minister of India Modi will be on a visit to America on 22 June. During this, important agreements are expected to be signed between India and America in the Defencesector. This is the reason why the Defence Minister of America is coming to India before Modi's visit to America.
US Defence Secretary Lloyd Austin will visit India in early June to discuss bilateral Defencecooperation, said Eli Ratner, Assistant Secretary for Indo-Pacific Security Affairs at the US Department of Defense. He pointed out that India and the US are now more strategically connected than ever before. Instructions have also been received from the top US political leadership to give top priority to Defence ties with India.
Eli Ratner also hinted at major announcements during Indian Prime Minister Narendra Modi's state visit to the United States on June 22. He also expressed confidence in the US's support for joint Defenceproduction and joint projects in Defence research and development to strengthen India's indigenous capabilities.
This will be Austin's second visit to India after assuming the responsibility of DefenceMinister in January 2021. Along with India, he will embark on his seventh visit to the Indo-Pacific region and will also visit Tokyo and Singapore. He will reach Delhi on 4th June. Austin will be the fourth US cabinet-level minister to visit India this year. Earlier, Secretary of State Antony J. Blinken, Treasury Secretary Janet Yellen and Commerce Secretary Gina Raimondo had visited India in February and March.
Hindusthan Samachar/Indrani Sarkar