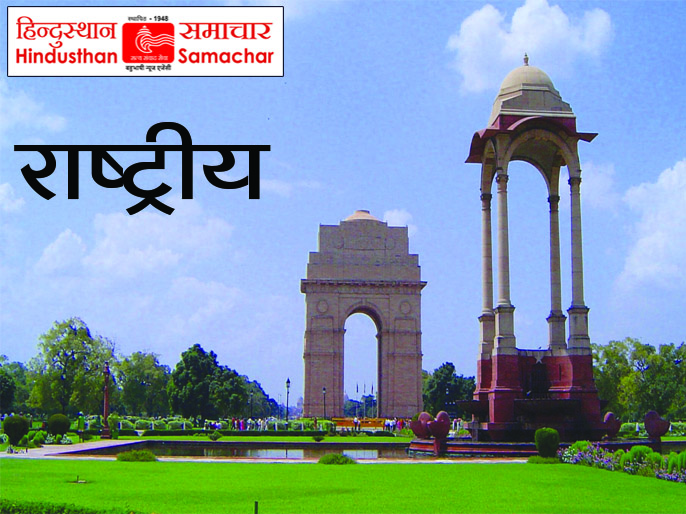 New Delhi, May 25 (HS): The Food Safety and Standards Authority of India (FSSAI) will conduct a nationwide campaign to check the quality and safety standards of milk and milk products.
The apex regulatory body that monitors food products says it aims to check adulteration in milk products and identify areas where it occurs.
In a release, FSSAI has said that samples will be collected for this from all the districts of the country. These will be further investigated. Based on the test results, measures will be taken to prevent adulteration.
Milk is an important part of Indian food culture. Milk and its products form a major part of the daily diet of people of all age groups. It provides them with nutrients and essential elements. FSSAI says that keeping these things in mind, since 2011, such comprehensive surveys are being conducted from time to time.
Hindusthan Samachar /Anoop / Brajesh/Indrani Sarkar/Manoj