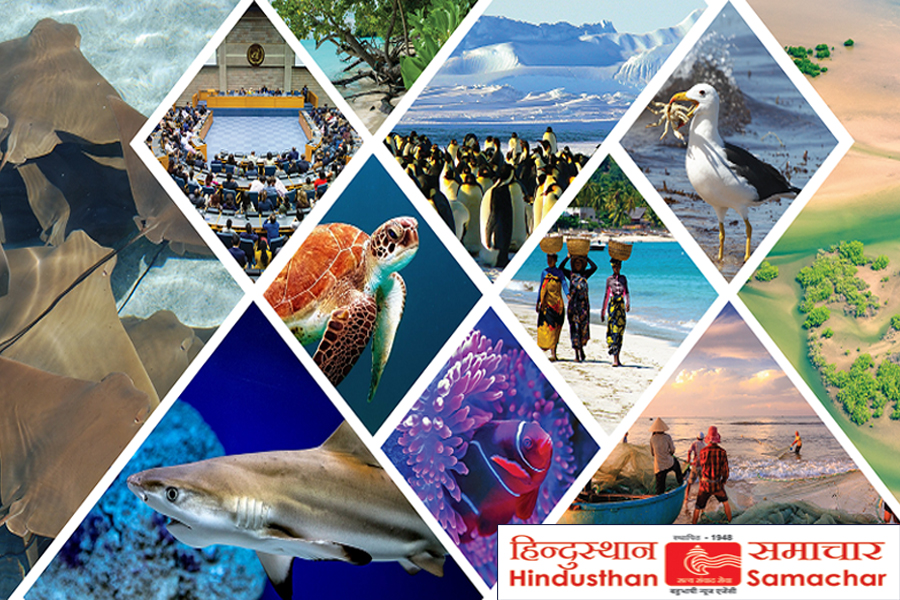 PRAYAGRAJ, September 25 (HS): On Saturday, a five-member team from the Central Bureau of Investigation (CBI) arrived at Baghambhari Math, a day after the CBI took over the investigation into Narendra Giri's death. On September 20, Giri, the chief of the Akhil Bharatiya Akhara Parishad, purportedly committed suicide at the math. He was the president of India's apex body of Hindu saints and seers.
The CBI team has already met members of the UP government's special investigation team (SIT), which was created to probe into the case. It also questioned doctors who performed a post-mortem on Giri's death and took statements from Giri's disciples who discovered the seer hanging from the ceiling inside his room.
The UP government declared on September 22 that the CBI will take over the Narendra Giri death investigation. On September 21, the state government constituted an 18-member SIT, which imprisoned the seer's disciple, Anand Giri, in Haridwar. Anand Giri was charged with aiding and abetting the seer's suicide, according to police. All aspects of Giri's death are being probed, according to Chief Minister Yogi Adityanath, and those found guilty would not be spared. A suicide note found in the seer's room said that he was mentally troubled and dissatisfied with one of his disciples, according to authorities.
Giri's death has sparked a lot of debate among religious organisations, with some questioning the circumstances surrounding his demise. There are several conspiracy ideas going around as well. The death of the seer has also drew widespread political attention, with the state government pledging to conduct a thorough inquiry. Former chief minister Akhilesh Yadav of the Samajwadi Party has also called for a thorough investigation. He even paid his homage at the Bagambhari Math.
HS/Abhishek Awasthi