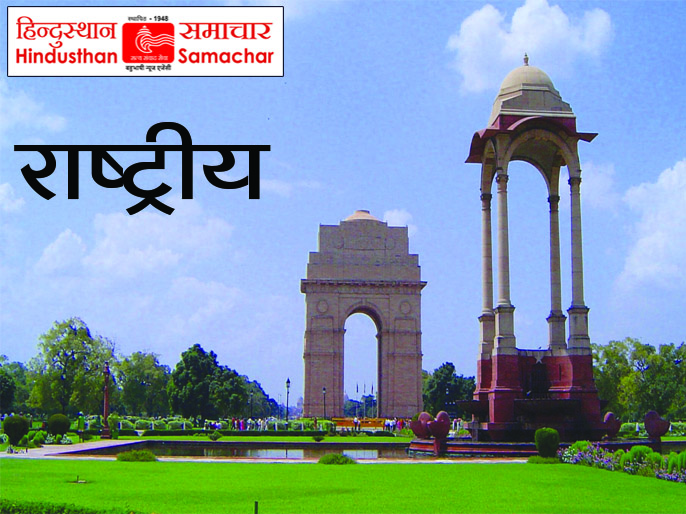 New Delhi, 26 May (HS): Prime Minister Narendra Modi will launch a coin of ₹75 on the occasion of the inauguration ceremony of the new Parliament House on May 28.
On one side of the coin will be inscribed the lion capital of Ashoka Pillar, with "Satyamev Jayate" written below whereas, the word 'Bharat' will be written in Devanagari script on the left and "India" in English on the right.
The coin will also have the rupee symbol and the denomination of 75 written in international numerals below the lion capital. The reverse side of the coin will show the picture of the Parliament Complex, while the words 'Sansad Sankul' in Devanagari script will be inscribed on the upper periphery and 'Parliament Complex' in English on the lower periphery.
Apart from this, the year 2023 will be written just below the picture of Parliament on this coin. This coin is being minted at the Kolkata Mint of the Government of India.
According to the Finance Ministry, the special coin will weigh 35 grams. It will be a mix of 50 percent silver, 40 percent copper, and 5-5 percent nickel and zinc metals.
Hindusthan Samachar/Prajesh Shankar / Brajesh/Indrani Sarkar