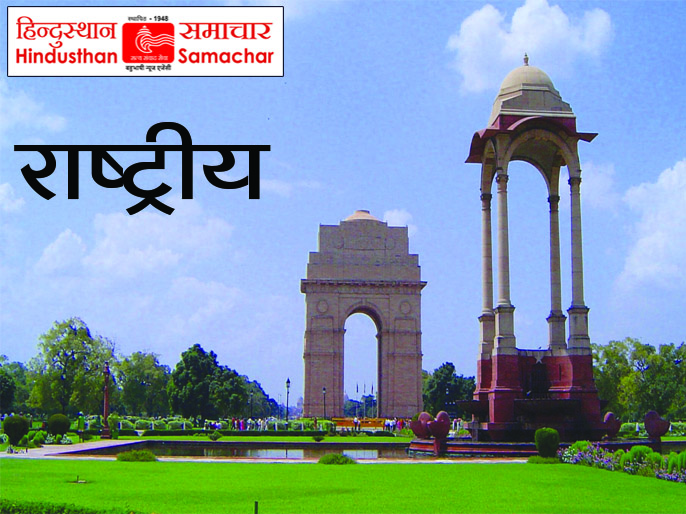 Mumbai, 09 February (HS): The Bombay High Court on Thursday said that the bullet train project is of national importance. Along with this, the High Court has dismissed the petition challenging the acquisition of land of Godrej and Boyce Manufacturing Company in Vikhroli.
The Godrej Group had filed a petition in the High Court in 2019 opposing the acquisition of land for the bullet train project. A division bench of High Court Justice RD Dhanuka and Justice MM Sathai has given its verdict on this petition today. The court said there was no irregularity in the acquisition and refused to stay the project.
In fact, Prime Minister Narendra Modi had announced the 508 kilometer long bullet train project between Mumbai and Ahmedabad. This project will be 21 km underground. One of the entry points of this underground tunnel is coming up on Godrej owned land in Vikhroli. For this reason Godrej Group filed a petition in the High Court against this project.
Hindusthan Samachar / Raj Bahadur/Indrani Sarkar