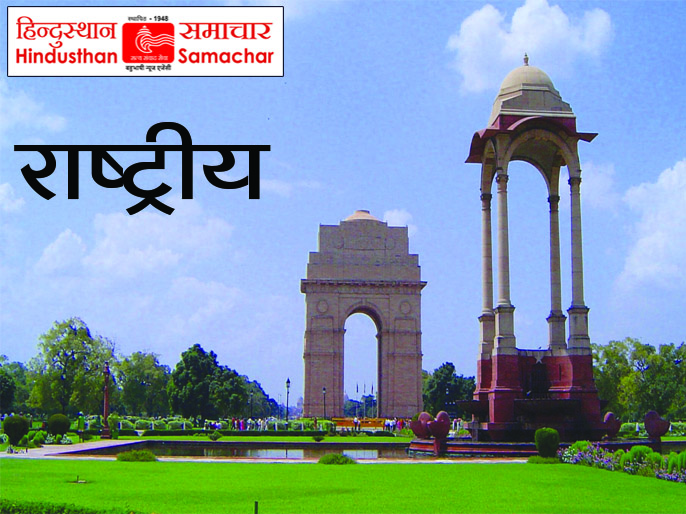 Agartala, 09 February (HS): Bharatiya Janata Party (BJP) national president JP Nadda on Thursday released the party's manifesto for the Tripura Assembly elections.
Speaking on the occasion, Nadda said that the vision document is not just a jargon of words, rather this 'Unnato Tripura Shrestha Tripura Sankalp Patra 2023' reflects the ambitions, desires and aspirations of the people of the state.
Nadda reiterated that the vision document focuses on the overall development of the state. The document caters to the aspirations of all sections of society. In the process of making the Sankalp Patra, we reached out to teachers, traders, employees, youth, members of scheduled communities, rich, and poor, doctors, engineers, nurses, rickshaw pullers, drivers among othters, he said.
Highlighting the major achievements of the BJP government in Tripura, Nadda said that the government has sanctioned over 3.37 lakh houses and constructed over 2.54 lakh houses under the PM Awas Yojana.
In the context of senior citizens, Nadda said that the government has increased the monthly pension of senior citizens and widows from ₹1000 to ₹2000 for 3.81 lakh beneficiaries. The government also provided health insurance of ₹5 lakh to around 13.8 lakh beneficiaries and settled claims worth ₹106 crore under Ayushman Bharat.
Nadda said that the government has provided clean drinking water to more than four lakh households under the Jal Jeevan Mission.
Nadda also mentioned the government's contribution with respect to tribal communities, in which the Kokborok language has been implemented in 943 schools, Chakma in 58 schools and Halam-Kuki in 49 schools. The government also provided ₹6,000 annually to 2.4 lakh farmers under the ₹508-crore PM-Kisan Samman Nidhi, Nadda said.
On this occasion, Chief Minister Prof. Dr Manik Saha, former Chief Minister Biplab Kumar Deb, State BJP President and central leaders of the party were present.
Hindusthan Samachar / Arvind/Indrani Sarkar