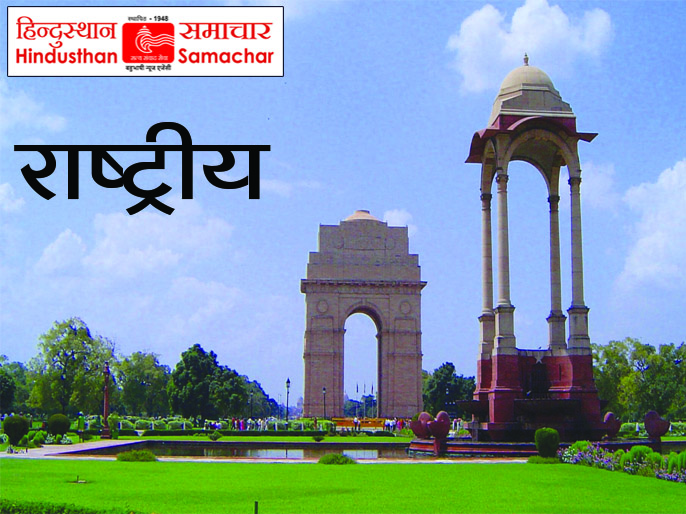 New Delhi, 09 February (HS): The Supreme Court will hear the issue of the Hindenburg report on the Adani group on Feburary 10. Advocate Vishal Tiwari had demanded an early hearing before a bench headed by Chief Justice DY Chandrachud.
Two petitions have been filed on the Hindenburg report and the Adani case. It has been said in the petitions that it is necessary for the sovereignty that the case should be investigated. The petition sought the setting up of a special committee to oversee the policy formulated for sanctioning loans to large corporate houses.
The second petition has been filed by advocate Manohar Lal Sharma. The petition demanded an investigation by registering an FIR against Hindenburg Research founder Nathan Anderson and his associates in India. Manohar Lal Sharma has also filed a petition in the Supreme Court demanding an inquiry against the short seller for exploiting and cheating innocent investors. In Sharma's petition, seeking legal action against the short seller, compensation has been sought to be given to the investors. Sharma has sought registration of an FIR against Hindenburg under sections 420 and 120B of the Indian Penal Code and SEBI in the petition.
The petition demanded an inquiry into Hindenburg's role. The petition has also asked the question of whether it was not the responsibility of SEBI to ban short selling. It has been said in the petition that the short selling of Adani's shares took place after the research report. Because of this, there was a huge fall in the stock market.
Hindusthan Samachar / Sanjay/Indrani Sarkar