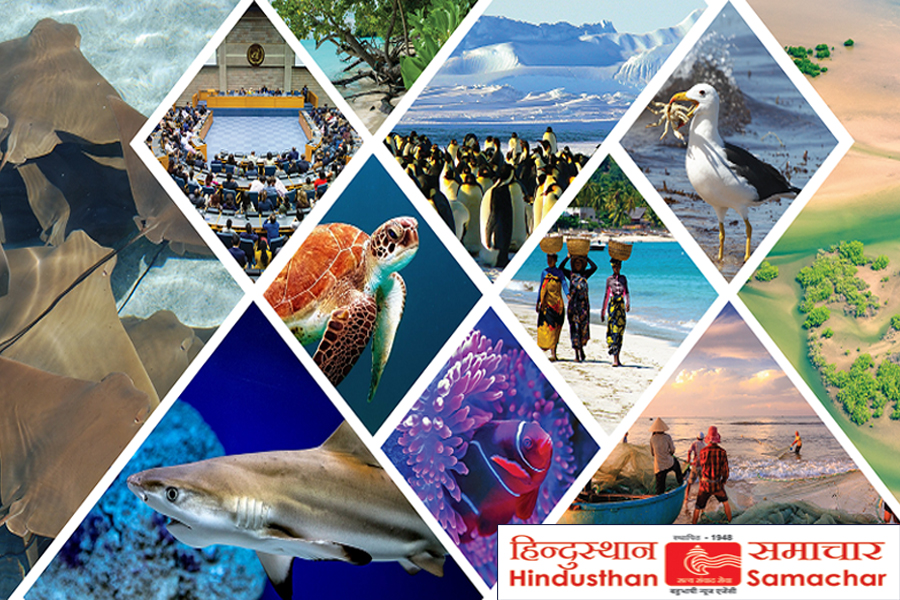 Patna, 20 November (HS): A crazy youth opened fire on six people in Punjabi Mohalla of Kabaiya police station area of Lakhisarai district in Bihar on Monday. Three people died in the firing, while three people, all of the same family, have been admitted to Patna PMCH. The name of the accused youth has been stated as Ashish Chaudhary.
Munger Range DIG Sanjay Kumar Singh, who came to investigate the firing case, met the victim's family. The weapon used in the incident and two people from the house of the main accused Ashish Chaudhary have been detained and are being interrogated. The DIG said that a police team, searching for Chaudhary, will catch him.
Police said that the shooter Ashish Chaudhary had a relationship with the girl from the house opposite. The girl's family did not want her to marry him due to which the said young man carried out this incident.
Hindusthan Samachar/ Indrani Sarkar/Manoj