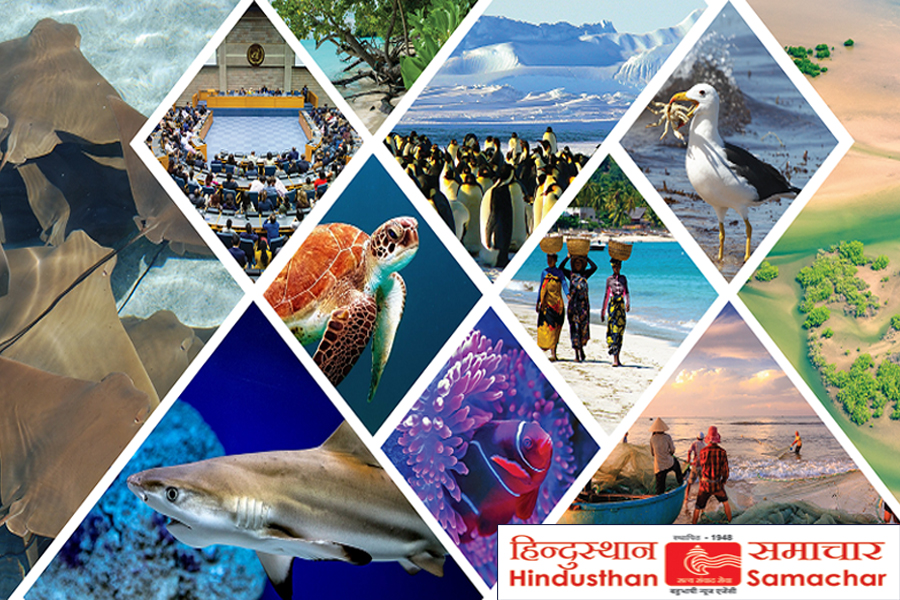 KISHTWAR, 26 September (H.S)
As a goodwill gesture and its commitment towards welfare of Awam, Indian Army inaugurated Saffron Cultivation Project at Puchhal village, Kishtwar.
The project was done with an aim to promote saffron farming in remote areas. Saffron farming is very expensive and remote areas do not have proper markets. Hence, marginal farmers avoid its cultivation. Now with efforts of Indian Army and technical support from Horticulture Department of Kishtwar, the farmers will be able to reap the benefits of the scheme.
A self help group was also created to help cultivate and market the produce.
Hindusthan Samachar/ Krishan Kumar