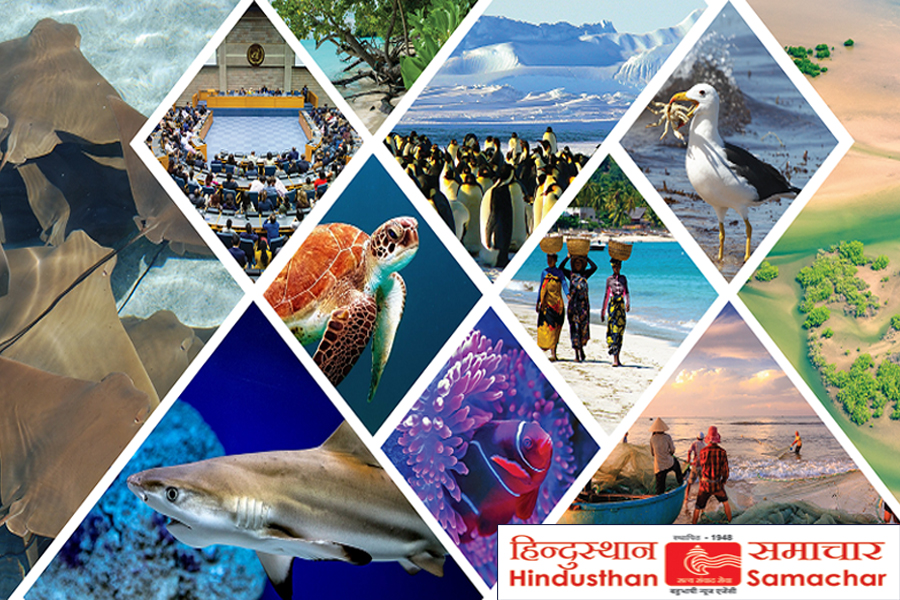 PRAYAGRAJ, September 26 (HS): The Railway Recruitment Board (RRB), which is in charge of conducting tests and recruiting employees for the Indian Railways, will soon be defunct. The Railway Recruitment Board (RRB) would be linked to the National Testing Agency (NTA), which would oversee examinations and recruitment for the railways. This is in accordance with the recommendations of Sanjeev Sanyal, the chief economic advisor. The ministry of finance has already approved the recommendations. A letter to this effect was addressed to the Railway Board, which then forwarded it to all Indian Railway zones, including the North Central Railway (NCR).
On the 5th of each month, the Railway Board has been required to update the government on the progress made in implementing the recommendations. All RRBs across the country, including the one in Prayagraj, would cease to exist if the recommendations were implemented, since it would be absorbed by NTA.
"The proposal given by the chief economic advisor says that the Railway Recruitment Control Board (RRCB) was established in 1998 to coordinate and streamline the working of various railway recruitment boards," according to the recommendations (a copy of which is with HS). The copy further reads, "There is no need for different RRBs because the government has established a national testing organisation that will conduct a common preliminary examination for diverse recruitments in the Central government. As a result, it is proposed that the 21 RRBs and current infrastructure be integrated under NTA apex authority. The railway may use the NTA to conduct its examination."
Since its start in 1998, one of the RRBs has been based in Prayagraj. "Such a letter has been sent to all the zones of IR including NCR and we are reviewing the content and the reply would be sent to the Board as and when required," Dr Shivam Sharma, NCR's chief public relations officer (CPRO) said. The letter's content, on the other hand, has been criticised by the NCR employees union. Men's Union's zonal general secretary, said, "The administration is rapidly going toward extensive privatisation." RRBs were established to ensure complete transparency in IR recruitment, and now that these institutions are being phased out, it's nothing more than a gateway to corruption. The North Central Railway Men's union will fight against the decision tooth and nail," he stressed.
HS/Abhishek Awasthi