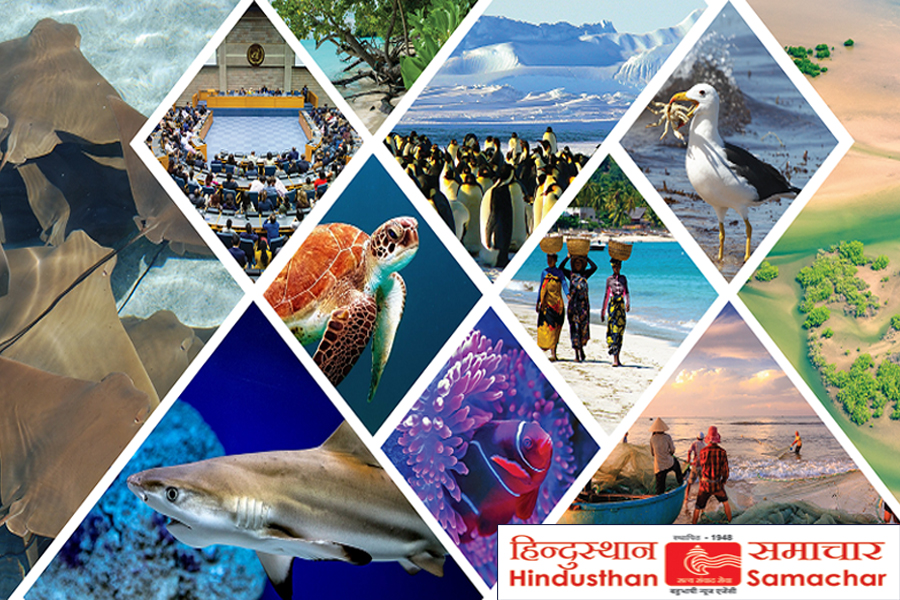 Chapra/Gopalganj, 26 September (H.S) Another case against SC/ST Act against suspended SDPO and ex OSD, Sipahi Chayan Parshad Ayog Kamlkant and his brother was lodged on the direction of CID. CID Weaker Section ADG Anil Kishor, after taking cognizance of the written statement of Surendra Gond before the special court of Additional district and sessions judge Gunjan Pandey instructed the SP Gopalganj on whose direction SDPO Sanjeev Kumar lodged the FIR.
Surendra Gond, through his advocate Dilip Tiwary lodged complaint alleging that on 5 July Kamalkant and his brother Yogendra Prasad along with others came to his house and pressurised him to change his statement, otherwise threatened to annihilate his son within a month. They also threatened to immediately abduct his son. To safeguard his son and family he had agreed to give statement under section 164. On 5 August, his brother came and took his signature on a plain paper and filed it before the court. He had become hostile out of fear. He has apprehended danger to himself and the family. Taking serious note of this, CID directed to lodge FIR and ensure safety of informant and witnesses.
The whole matter is that Surendra Gond of Semra village under Bhore police station in Gopalganj was arrested in 2015. The then SDPO Kamalkant had pressurised him to frame one Ashutosh Dubey in false case . After his refusal he was abused and threatened by SDPO . Out of fear, he had put signature on a plain papaer. After this his brother and other associates very often visited him and warned him. Surendra Gond had on 28 June lodged his statement before the team of CID consisting of ASP Madan Anand, DSP Mamta Kalyani and DSP Peter and had requested for appropriate action. After this, case under SC/ST Act was lodged against Kamalkant with Hathwa police station. Hathwa SDPO Naresh Kumar today inquired into the matter after reaching Semra village and recorded the statement of family members and neighbours. He assured that justice will be meted out to them.
Hindusthan Samachar/ Rakesh K. Singh