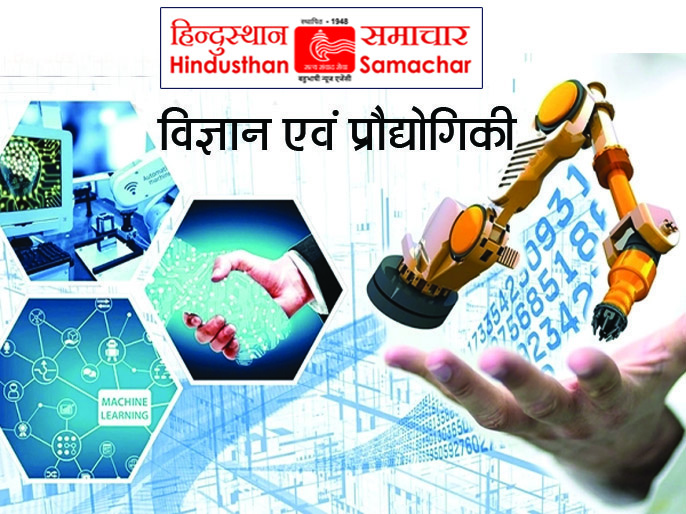 Ranchi, Sept.23: Chief Minister Hemant Soren and social welfare minister Champai Soren today felicitated the students selected for the 'Marang Gomke Jaipal Singh Munda Overseas Scholarship Scheme' and their parents at a program organized in Ranchi.
The Marang Gomke Jaipal Singh Munda Scholarship Scheme has been rolled out by the State Government for the students of Jharkhand from the scheduled tribe category to pursue higher studies in the universities across the United Kingdom.
The awardees of the scholarship are entitled to a complete cover of tuition fees along with living and other miscellaneous expenses. Under this scheme, every year 10 students will be selected from the Scheduled Tribes category residing in Jharkhand.
For the first cohort of the scholarship, 6 students have been selected, who are going to begin their study programmes in 5 different universities of the UK in September.
Hercules Singh Munda, one of the selected students will pursue an MA degree at the University of London's School of Oriental and African Studies. While Ajitesh Murmu, another selected student will be pursuing MA in Architecture at the University College of London.
Akanksha Mery has been selected for an M.Sc program in Climate Change, Science and Management at Loughborough University, while Dinesh Bhagat has been selected for an MSc program in Climate Change, Development and Policy at the University of Sussex.
Anjana Pratima Dungdung has been selected for MSc at the University of Warwick and Priya Murmu will pursue an MA in Creative Writing and the Writing Industries at Loughborough University.
British Deputy High Commissioner Nick Low wrote a letter to chief minister Soren praised for the successful rollout of the scheme terming it a visionary step towards betterment of marginal communities. The commissioner promised future cooperation for larger partnership in education and other allied domains between UK and Jharkhand.
"I have the honour to write this letter with both joy and sadness in my heart. Joy because I am truly delighted to convey my heartiest thanks and congratulations to the Government of Jharkhand for launching the Marang Gomke Jaipal Singh Munda Overseas Scholarship Scheme for students belonging to tribal communities to pursue higher education in the United Kingdom. Sadness because I am unable to rearrange my programme to join you for this afternoon's event," the letter of Low to Soren talking about future cooperation reads.
Chief minister Soren on the occasion said that the scheme will help carve a new future for tribal students. He said an amount of Rs 10 crore has been provided for the scheme adding that in case the budget will not be spent in full it will be in next year's budget.
Chief minister Soren said that the government will also consider giving the opportunity of higher studies in foreign to students of other groups.
Chief minister Soren on the occasion remembered Jaipal Singh Munda saying he not only studied in Oxford University but also played his role in drafting the Indian constitution.
Welfare minister Champai Soren expressed his happiness saying it was a proud moment for him that students are going for education abroad with the help of papers signed by him though he had studied in primary school sitting on a sack.
Hindusthan Samachar/Raj Kumar