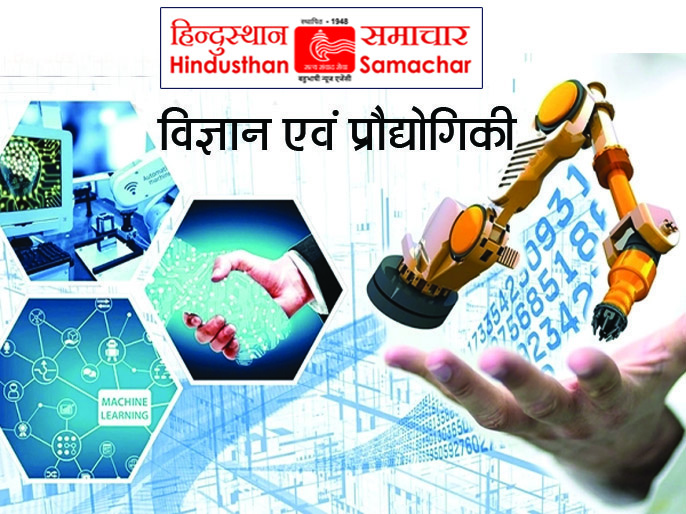 Ranchi, Sept 22: Former chief minister and BJP national vice-president Raghubar Das knocked the door of Raj Bhawan requesting governor Ramesh Bias to suspend Karega deputy commissioner Abu Imran for his communal talk with Mandar MLA and newly appointed state congress executive president Bandhu Tirkey.
Imran had suggested Tirkey not to visit Muslim dominated village of Latehar to address the problem of tribal saying it will tarnish the image of government which came in power with the support of Muslim. Imran had asked to drop the idea of visit saying BDO of the concerned block where the village is located is also Muslim.
The situation came when Tirkey had gone to district to express his solidarity who the family members of the seven girls drowned while immersing worship materials after Karam Parv, a tribal festival.
Das has taken strong exception to this saying it has exposed the communal agenda of the government and made it clear how the government is implementing it''s policy of appeasement.
Contacted Tirkey for his comment on this he parried reply saying he does not want to aggravate the matter.
Imran refused to comment.
Hindusthan Samachar/Raj Kumar