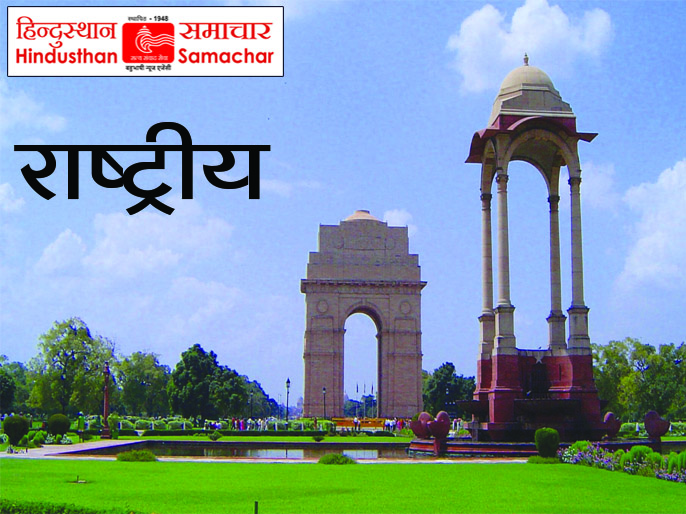 Ranchi, June 1 (HS): Ranchi Police have gone to Mumbai on Thursday to investigate the case of Love Jihad in Ranchi, the capital of Jharkhand. Ranchi police will interrogate the model living in Mumbai and will get information about the whole matter. They will also record the statement of the model.
A model from Bihar's Bhagalpur has accused Tanveer Akhtar, the director of a modeling school in Ranchi, of cheating, pressurizing her to convert to marriage and sexually assaulting her. She lodged an FIR against Tanveer at Mumbai's Versova police station on Tuesday. Mumbai Police transferred the FIR to Jharkhand. A case has been registered in Gonda police station. Ranchi police is probing the matter. SI Vivek Kumar is responsible for the investigation of the case. Police is trying to establish contact with the accused Tanveer Akhtar.
The model alleges that Tanveer cheated her by changing his name. She didn't know he was a Muslim. After this, Tanveer started pressurizing her to change her religion. Started troubling for marriage too. When the victim went to Mumbai, he came there and thrashed her. Threatened her family members. The victim model said that when I did not see any way, I complained to the police and now I am pleading for justice.
Tanveer Akhtar, an accused in the case, said that he never changed his name. The model used to work with him. She caused loss of lakhs in my business. When I started asking for money to compensate for the loss, she made false allegations against me. I am a Muslim, she knows that she can easily implicate me in the name of love jihad. I have faith in the law of the land that justice will be done.
It is noteworthy that by uploading a video on social media, the model has appealed to Prime Minister Narendra Modi and Jharkhand Chief Minister Hemant Soren for help.
Hindusthan Samachar /Vandana / Chandra Prakash/Indrani Sarkar/Manoj