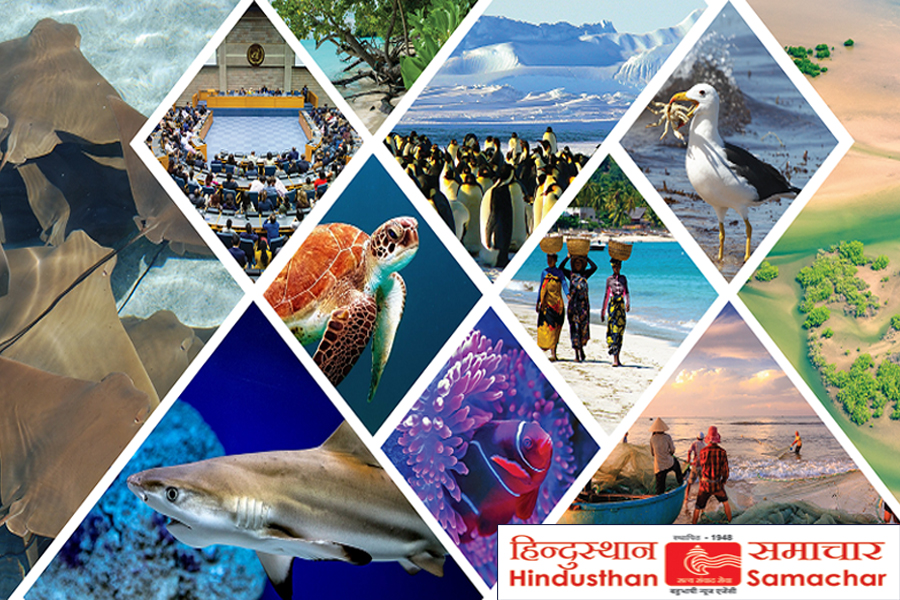 New Delhi, 28 May (HS): According to reports, opposition parties will meet in Patna on June 12 to discuss a common strategy for the general elections in 2024. The conference will be attended by around 18 Opposition parties. However, a senior opposition party leader informed that this is really a preparatory meeting. The main meeting of opposition parties will be held later, he continued. The decision on the meeting date came as 20 opposition parties joined forces to protest Prime Minister Narendra Modi's launching of the new parliament today. The parties have accused the government of neglecting President Droupadi Murmu, claiming that as the country's first citizen, she was entitled to lead the inauguration event.
The date was set only days after Nitish Kumar visited Congress chairman Mallikarjun Kharge and Rahul Gandhi in Delhi, where he pledged to serve as the liaison for opposition unity ahead of the 2024 general elections. Kumar intends to bring all like-minded opposition parties on board, and has already signed up Mamata Banerjee, Arvind Kejriwal, and Samajwadi Party president Akhilesh Yadav, all of whom have been critical of the Congress.
Kumar's One-On-One method has already been endorsed by Mamata Banerjee. Strong regional parties should challenge the BJP on their home turfs in 2024, and in turn, they should support the Congress in the 200-odd seats where two national parties are directly competing, she has stated.
Hindusthan Samachar/ Abhishek Awasthi