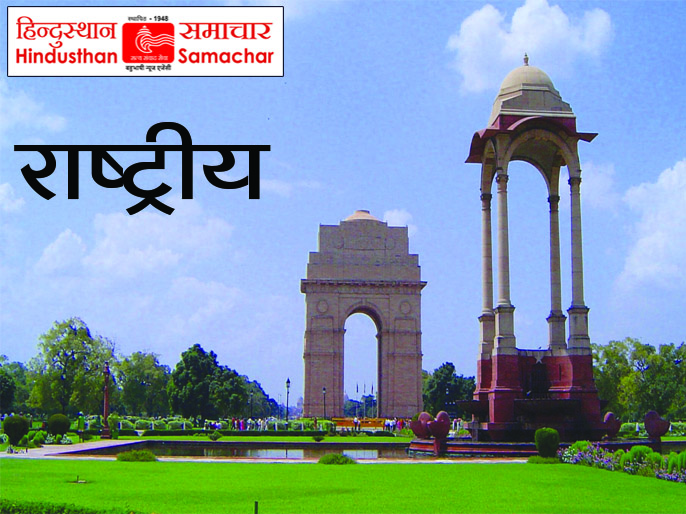 Kolkata, 09 February (HS): A threatening letter was sent to Home Minister Amit Shah from Kolkata in December, according to preliminary investigation of the case. The intelligence team of Kolkata Police along with Delhi Police are engaged in the investigation.
A person belonging to the minority community threatened the Home Minister to send ₹200 crore by sending a letter to his office at North Block, New Delhi, or he would kill him if he did not do so. After this, the intelligence team of Delhi Police started its investigation.
According to sources, in the preliminary investigation, the police have come to know that it was sent through a speed post from the post office at Linton Street, Kolkata. The name of two people has been written on it, in which one is a person from a minority community and the other is a bishop. A preliminary investigation has revealed that both of them have no knowledge of this letter. Someone had sent this letter in their name. There was a long-standing dispute between the tenant and the bar wall regarding a multi-storey building. The said landlord had thrown out an Anglo-Indian tenant from his house. Many years ago the man left India and went to the US but before leaving he had put another person in his rented house. There used to be a constant dispute with the gardener regarding this. It is claimed that the same landlord has sent this letter to teach a lesson to the Anglo-Indian man and one of his tenants. Although its evidence has not been found yet. The inspection of the matter is going on.
Hindusthan Samachar / Om Prakash/Ganga/Indrani Sarkar