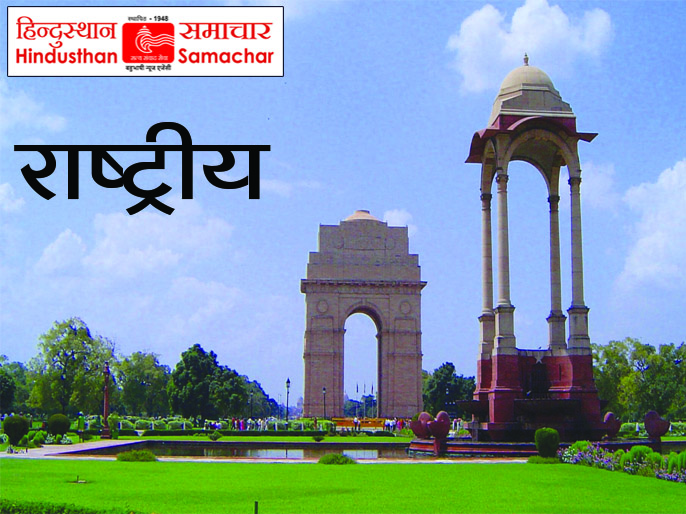 New Delhi, 20 Nov (HS): Iran-supported Houthi rebels have seized a cargo ship coming from Turkey to India in the Red Sea. Yemen's rebel group claimed that the ship with 50 crew members from different countries was taken to a port in Yemen. Israeli Defence Forces informed about the seizure through a message on Twitter (X).
The cargo ship has workers from different countries, none of them from Israel. The seizure by Houthi is considered to be a serious issue.
Israeli's Prime Minister's office has condemned the seizure, which does not belong to Israel. Israeli Prime Minister Benjamin Netanyahu said that it is another act of Iran's terrorism.
Hindusthan Samachar/ Ajay Mardikar/ Sudhanshu/Manoj