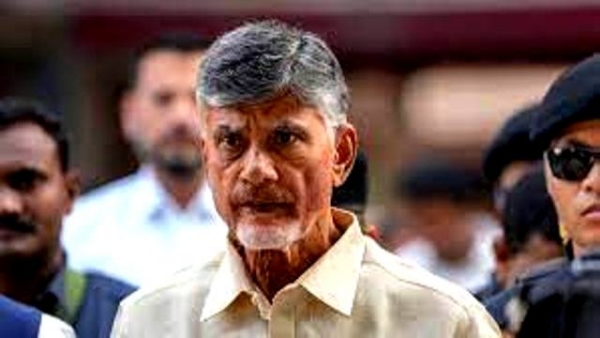 Delhi, 20 November (HS): The Andhra Pradesh High Court has provided a major relief to former Chief Minister N. Chandrababu Naidu by granting him regular bail in the skill development scam case on Monday. This decision was made by Justice T. Mallikarjuna Rao, who not only granted bail but also relaxed the condition of Mr. Naidu not being able to organize or participate in political rallies and public meetings, starting from November 29. This came as a big relief to Mr. Naidu and his supporters who have been eagerly waiting for a positive outcome in this case.
The court has also ordered Mr. Naidu to submit a report on his treatments to the Vijayawada Anti-Corruption Bureau (ACB) Court by November 28, when his interim bail expires. Mr. Naidu was arrested on September 9 and sent to judicial remand by the Vijayawada ACB Court, which was later extended till November 28.
This judgment not only grants Mr. Naidu temporary freedom but also gives him a chance to prove his innocence and clear his name in this case. It is a significant victory for Mr. Naidu and his supporters, who have always maintained his innocence and have continued to support him throughout this ordeal.
Hindusthan Samachar/ Indrani Sarkar