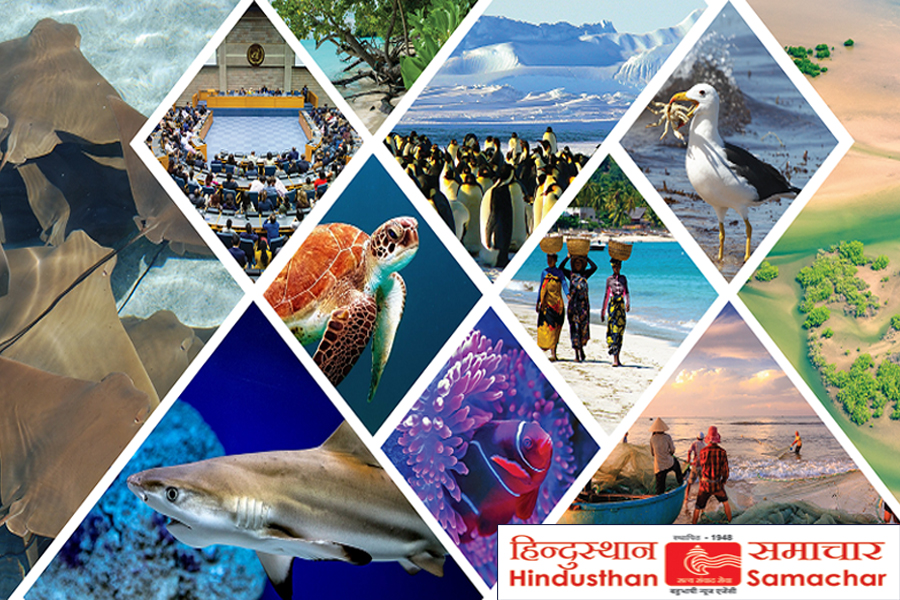 UDHAMPUR, 26 September (H.S)
During routine patrolling, Udhampur police caught one suspected person at gole mela, Udhampur who was trying to hide himself from police party for checking.
During search of the said person, 100 quarters (250 ml each) were recovered from the accused person namely Ashok Kumar son of Faquir Chand of Dhanal, Jaganoo, Udhampur
A case under FIR NO. 361 /2021 u/s 48(a) Excise Act has been registered at PS Udhampur and further investigation is underway.
Hindusthan Samachar/ Krishan Kumar