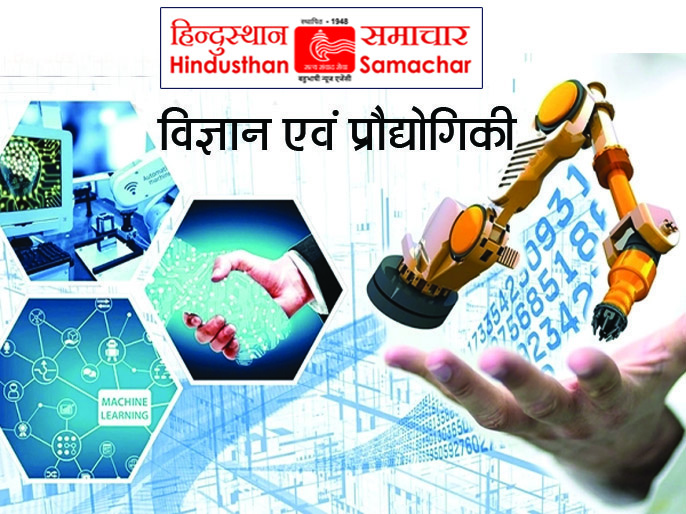 Ranchi, Sept. 21: Jharkhand Mukti Morcha general secretary and spokesperson Supriyo Bhattacharya expressed his concern over the stand of BJP of not being the party of all party delegation expected to meet home minister on the issue of 27 reservations to OBC and Sarna religion code in the forthcoming census form.
He said a resolution was passed regarding this from the assembly in a recently held assembly session but when initiative was taken in this direction and it was time from the home minister it was expected by the end of this week or in the beginning of this week BJP backed out.
He said that this reflected its 'anti-Sarna', 'feudalist' , 'manuvadi' and 'colonial' thoughts which just want to suppress the voice of the poor in the state at the time when the Hemant Soren government is converting the thought of the prime minister into reality.
Bhattacharya during the press conference alleged BJP representatives in parliament of ignoring the interest of nation and state. He said that BJP parliamentarians clap when a decision is taken to sell national property. He said that BJP parliamentarians from state never talks with the union government regarding due payment of state taxes against GST share, coal and food security besides others.
He said that the BJP is not a political party but a communal party who so far fail to give a leader for opposition.
Earlier Bhattacharya expressed his condolences for the suicidal death of a saint in Allahabad saying this reflected the misrule of BJP in UP who failed to save the representative of Shankaracharya.
Hindusthan Samachar/Raj Kumar