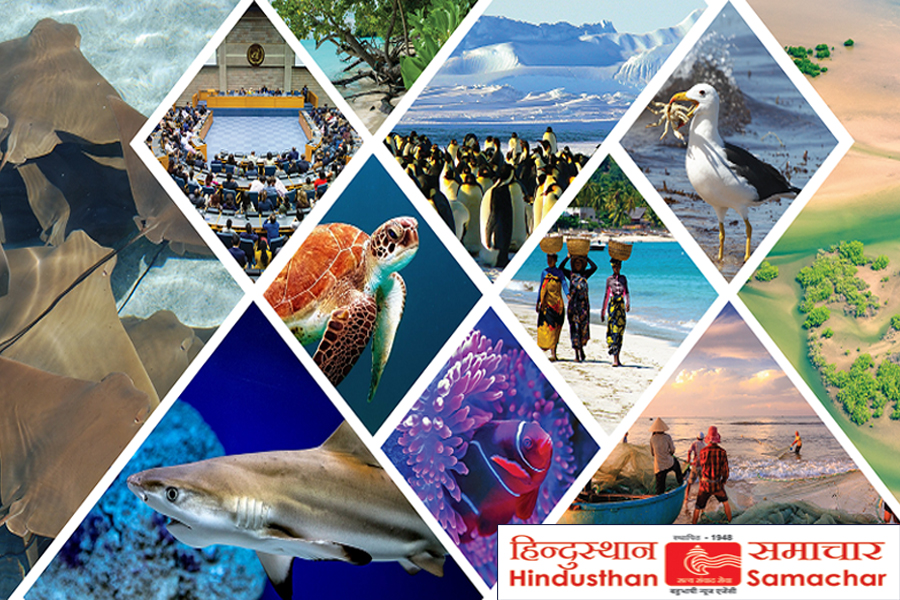 New Delhi, 28 May (HS): Lok Sabha Speaker Om Birla encouraged his colleagues on Sunday to set new benchmarks for parliamentary discipline, decorum and dignity in the new parliament building and become role models for democratic institutions throughout the world.
The newly built Parliament House is an amazing amalgam of our rich culture, ancient heritage, and modern aspirations, Birla stated during the new parliament building's opening. The Speaker stated that the country's strength was shown in Parliament as unity in diversity.
It is in Parliament that members, despite regional and ideological differences, speak with one voice in the national interest. This is our democracy's strength. The custodian of this proud democratic heritage is Parliament, he remarked.
Birla stated that the current Parliament building saw several important events, including India's independence and the formulation of the Constitution. It is our responsibility to take care of our precious heritage, the Lok Sabha Speaker remarked, adding that this is why numerous legislators saw the need for a new Parliament House and encouraged the Prime Minister to build it. Parliamentarians will be able to improve their skills by utilising the new engineering and technology in the new Parliament building, Birla stated.
Hindusthan Samachar/ Abhishek Awasthi