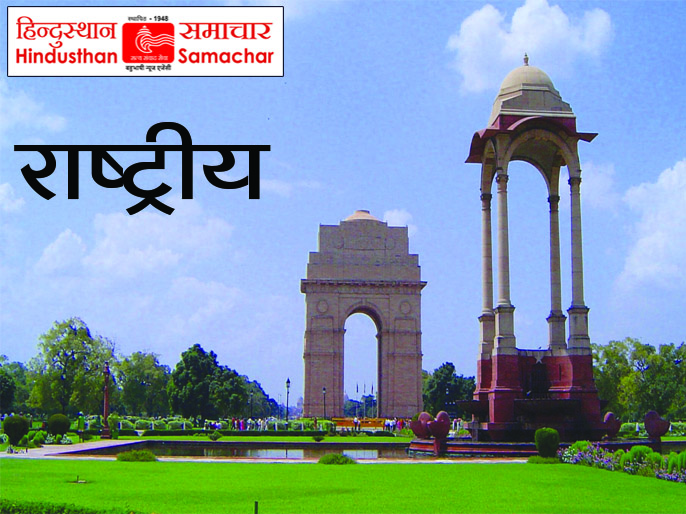 Thiruvananthapuram, 28 May (HS): Various central agencies like the Intelligence Bureau, RAW and NIA are probing the antecedents of leading political personalities of Kerala including CPI-M ministers in connection with reports linking them to a move to secede from the union of India.
The campaign "Kerala free from India" got intensified after the recent elections to the Karnataka Assembly in which the ruling BJP suffered one of the worst defeats despite a high-decibel campaign by the Prime Minister and Home Minister. Pinarayi Vijayan, the Chief Minister of Kerala and his Tamil Nadu counterpart M K Stalin were in Cloud Nine following the Karnataka election and had declared that BJP has no space in this part of the world.
Various Islamic organizations like the Popular Front, SDPI, Muslim League, and PDP are already on record demanding separation from the Indian Union. The DMK had declared many times in the past that its agenda of a separate Tamil Nation incorporating Kerala, Tamil Nadu and parts of Karnataka were very much "live" on its agenda.
The move by Pinarayi Vijayan to organize a World Malayalee Sabha in the USA and in West Asian countries is seen as a prelude to the formation of a separate Kerala nation freed from the Indian Union. Vijayan had held discussions with the Ambassador of Cuba in India and the party's State Secretary M V Govindan and M A Baby, a Christian fanatic who is also the polit bureau member of the CPI-M was present during the meeting. What would be the agenda of Vijayan's meeting with an economically ruined Cuba is anybody's guess.
Despite the hatred China has for India, the CPI-M leaders are actively campaigning across the country eulogizing the virtues of that country and accusing India of fomenting hatred towards the country. Chintha Jerome, who enjoys the status of an item girl at the party has written a Malayalam essay by the name China in My Heart and the book is being sold like hotcakes among the party intellectuals.
"There is a strong CPI(M)- Islamist axis operating in the country. Following the ban of PFI by the union Government and are arrest of its leaders by intelligence agencies, the Islamist cadres have joined the CPI-M in big numbers. They masquerade as comrades during day time and operate as PFI workers during night hours," said Prof Stanly Sebastian, an educational entrepreneur who had alerted the union Home Ministry about the developments. The Professor said that the Home Ministry had informed him that preliminary investigations have proved him right and a large-scale probe was on across the country.
According to Prof Sebastian, the modus operandi of the CPI-M is to declare its secession from India and get recognition from countries like Pakistan, China and some West Asian countries. "The situation is alarming," he said.
Hindusthan Samachar