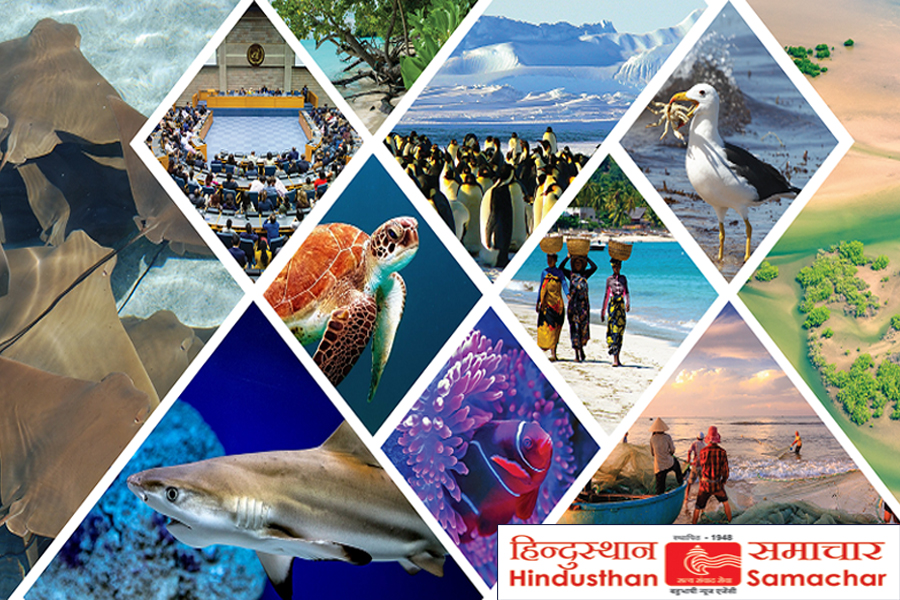 New Delhi, 28 May (HS): According to a statement issued by the Prime Minister's Office (PMO), Prime Minister Narendra Modi will kick off Assam's first Vande Bharat Express through video-conferencing at 12 noon on Monday. The cutting-edge train will allow residents in the region to move quickly and comfortably. According to the statement, it would also enhance tourism in the region.
The train will reduce around one hour of travel time between Guwahati and New Jalpaiguri as compared to the present quickest train between the two cities. Vande Bharat will complete the voyage in five and a half hours, whereas the present quickest train takes around six and a half hours. Modi will also dedicate 182 km of freshly electrified highway.
This will contribute to pollution-free transportation by allowing trains to travel at a faster speed and for a shorter period of time. It would also allow trains powered by electric propulsion to reach Meghalaya. The prime minister will dedicate a freshly built DEMU/MEMU shed in Lumding, Assam. This new facility will aid in the maintenance of the DEMU rakes working in the region, resulting in improved operational feasibility. The Indian Railways now operates 34 train services throughout 21 states. It has established a goal of operating at least one service in seven other states by June.
Hindusthan Samachar/ Abhishek Awasthi