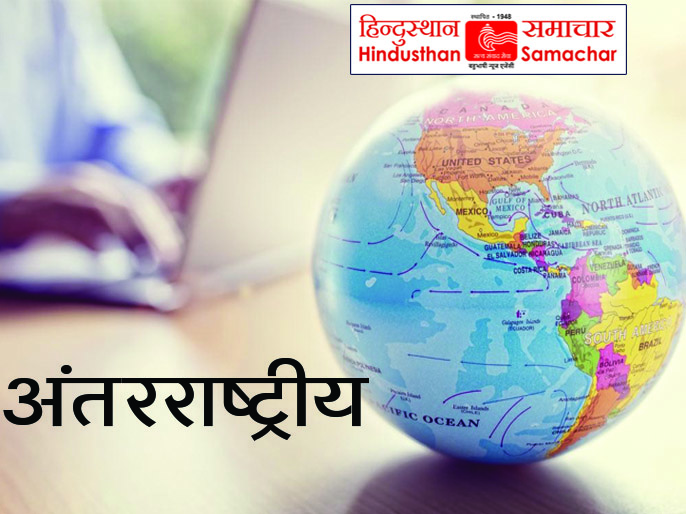 Washington, 25 May (HS): In its visa policy, the Ministry of Foreign Affairs of the USA says those interfering with elections in Bangladesh will not be allowed to enter the country.
General elections in Bangladesh are proposed to be held in January 2024. The US announced its visa policy in this connection with strict action against people interfering with the elections.
Minister for Foreign Affairs Antonio Blinken said that the USA is in favour of free, peaceful and unbiased elections plans of Bangladesh. The policy has been announced under the provisions of the Immigration and Nationality Act of the USA. The new rules will be applicable to all present and former diplomats, government supporters and opposition leaders, law enforcement agencies, judicial officers, and security personnel.
Blinken said that the rules have been notified. The announcement was made after a senior officer from the ministry arrived at the office. America is not concerned with political party but wishes that the elections are completed in a peaceful manner.
Hindusthan Samachar/ Ajay Mardikar/ Sanjiv/ Sanjiv. Dadhibal/Manoj