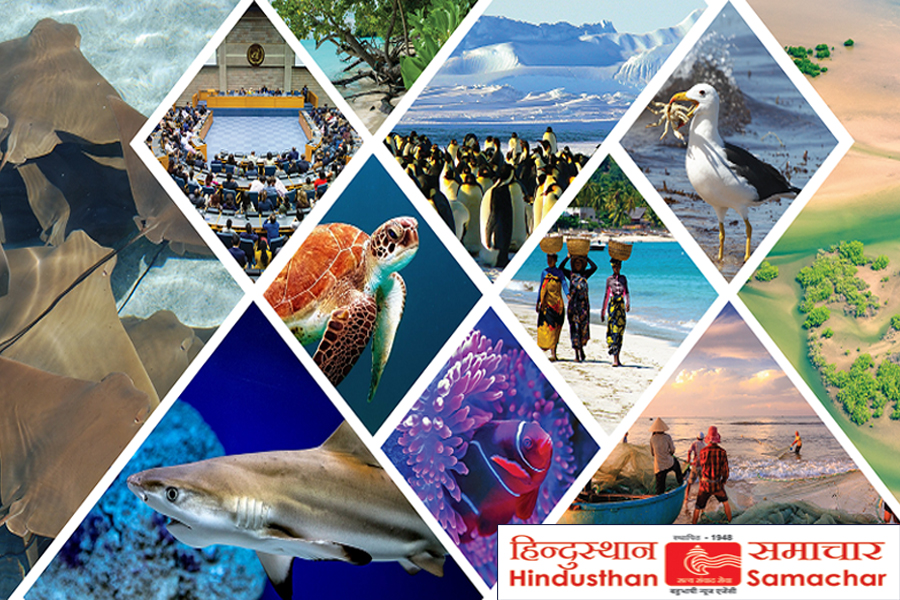 Kanpur, 25 May (HS): A case has been filed in Kanpur against a 100-year-old woman called Chandrakali Devi for allegedly attempting to extort Rs 10 lakh from a woman named Madhuri over a property dispute. The 100-year-old woman, who is unable to walk properly, met with Kanpur Police Commissioner on Thursday after being notified about the issue. The 'disputed' land was registered in Madhuri's name, according to the FIR, and the 100-year-old woman fabricated bogus paperwork to identify herself as the owner. According to the FIR, the defendants reportedly destroyed the plot's gate on May 6. The following day, when she and her husband arrived at the plot to undertake some land work, 10-12 individuals attacked them and halted the work surrounding the site.
According to the FIR, the woman's daughter, Mamata Dubey, as well as Sushma Tiwari and Krishna Murari, were also engaged in this crime. The extortion gang is led by Chandrakali, Sushma Tiwari, Krishna Murari, and Mamta Dubey, she explained. Because these individuals have lived here for a long time, they would not allow anyone to build a house without paying Rs 5 to 10 lakh. Chandrakali Devi threatened us that the house would not be built if she didn't receive Rs 10 lakh, she explained. Madhuri claims the woman allegedly threatened her with death if she did not deliver the money. Meanwhile, the 100-year-old woman presented her testimony to Kanpur Police Commissioner BP Jogdand and asked for a fair probe into the extortion accusations.
Chandrakali Devi, a Mirzapur Nai Basti resident, has been charged with attempting to extort Rs 10 lakh. Mamata Dubey, her daughter, claimed that the complainants were attempting to seize possession of a land that her mother had given her. They launched an extortion complaint against her mother when she refused to allow them to take control of the land plot, she claimed. She stated that the property dispute had been ongoing since January and that despite her several attempts to fix the situation, it remained unsolved. The case is being investigated.
Hindusthan Samachar/ Abhishek