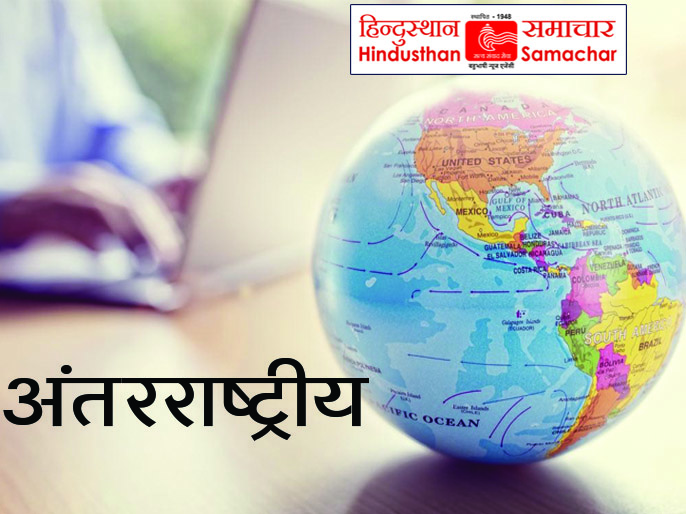 Islamabad, 24 May (HS): Several leaders of Pakistan Tehreek-e-Insaf, including ex-Foreign Affairs Minister Shah Mehmood Qureshi have been kept under house arrest.
According to media reports Rawalpindi Commissioner issued orders for house arrests of PTI leaders. Besides Qureshi, senior PTI leader Jamshed Cheema and his wife Musarrat have been kept under house arrest for 15 days.
The arrests of PTI leaders started after violent riots following Imran Khan's arrest on May 9. Qureshi was released by Islamabad High Court after he submitted an affidavit stating that he would not participate in any agitation nor would instigate party workers.
Immediately after Qureshi was released Musarrat Cheema was arrested.
Hindusthan Samachar/ Ajay Mardikar/ Sanjiv/ Dadhibal/Manoj