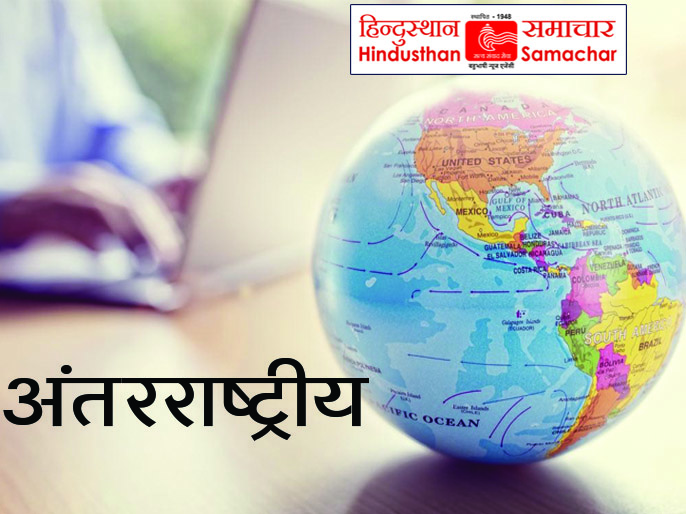 Washington, 23 May (HS): Amazon founder Jeff Bezos and Emmy award winner journalist Lauren Sanchez are engaged, as Sanchez was seen showing her new engagement ring.
Both are in France attending Caan Film Festival. Both were dating since 2018. Bezos divorced MacKenzie Scott and has four children from the marriage.
According to Page Six, MacKenzie received $38.3 billion in the financial settlement of the divorce. She donated half of this amount. The marriage will be second also for Sanchez. The first marriage was with Patric Whitesel who has two children.
Hindusthan Samachar/ Ajay Mardikar/ Mukund/Manoj