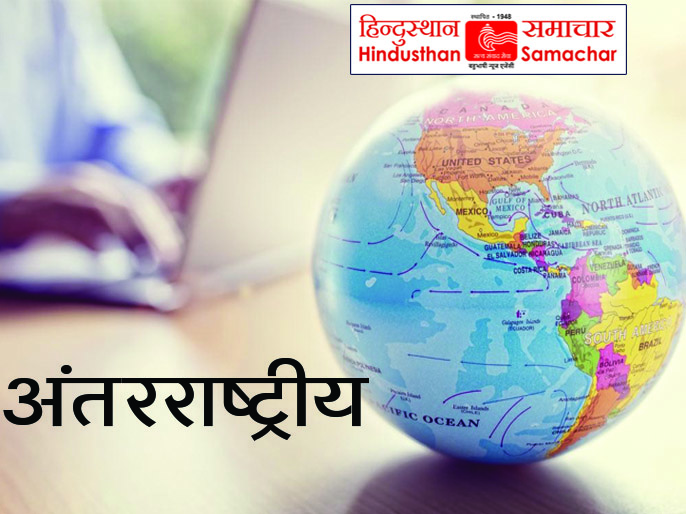 Islamabad, 22 May (HS): Pakistan Tahreek-e-Insaf chief and former Prime Minister Imran Khan fears that he would be arrested on Tuesday when he would appear in the court in connection with the Al-Qadir Trust case.
Imran Khan informed the media that possibility of his arrest on Tuesday is 80 per cent. The ruling alliance is determined to arrest him. Khan would appear in Islamabad court with an appeal for bail in various cases filed against him. He claimed that several PTI leaders along with women have been arrested so far. The number of party workers behind bars is more than 10,000.
Khan has informed National Accountability Bureau (NAB) that he would appear before it at 11 am on Tuesday. The NAB has levelled charges of corruption against Khan in connection with the Al-Qadir Trust.
Hindusthan Samachar/ Ajay Mardikar/ Mukund/Manoj