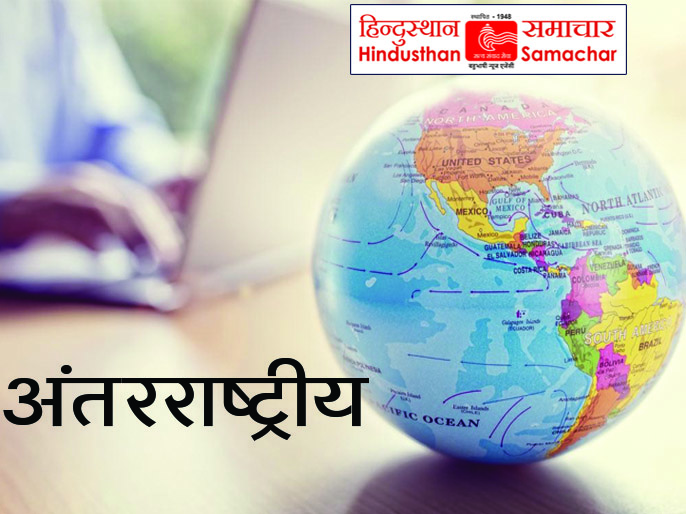 Bogota, 18 May (HS): Four children were found alive after their plane crashed two weeks ago in South American Columbia. The children aged 11 months, four, nine, and 13 years were found alive in a jungle.
A plane carrying them crashed on May 1, in which three people died. Search operations for the survivors were in progress. Colombia President Gustavo Petro himself gave information about finding the four children by Army personnel.
More than 100 Army personnel along with sniffer dogs were engaged in the search operation. A water bottle and half-eaten fruit were found during the search operations, which raised the hopes of the team. The search operation was intensified and the children were found in the jungles of South Caqueta. On Monday and Tuesday, dead bodies of the pilot and two travellers were found, one of which was the mother of the four children.
Petro called it a 'Joy for the country'. Local media has reported that the Army sources had no confirmation that the children had been found.
Hindusthan Samachar/ Ajay Mardikar/ Sanjiv/ Mukund/Manoj