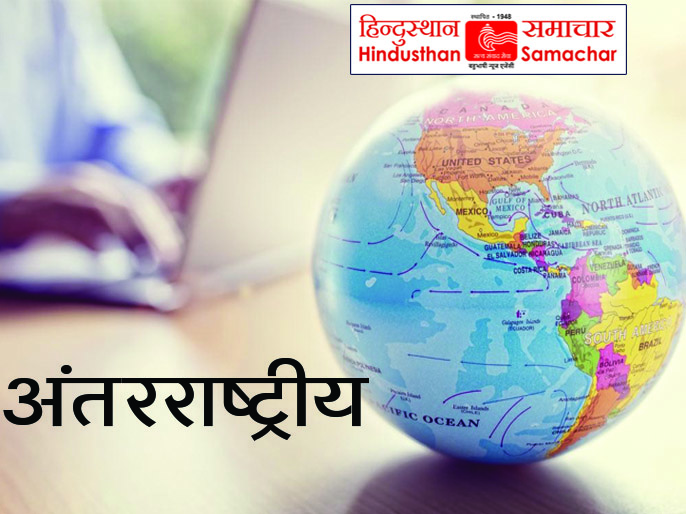 Kathmandu, 18 May (HS): President of Nepal Haj Committee Shamsher Miyan has been arrested on Thursday, in connection with fake Bhutani refugee case.
Shamsher was arrested from Nepal's Home Ministry office, when he had gone there with a request to hand over his charge to someone else. He was then taken to Kathmandu Police Station, which confirmed Shamsher's arrest.
Police said that his vehicle was being used in the scandal. He was appointed Haj Committee Chief in 2020 by the then Home Minister Ram Bahadur Thapa. Shamsher continued to hold the position after Balkrishna Khand became the Home Minister.
The Haj Committee was constituted
to facilitate Haj pilgrimage of Muslims in Nepal. Nepal police has arrested 14
people so far, including former Deputy Prime Minister Top Bahadur Raymazi,
former Home Minister Balkrishna Khand, ex-MP Dr Indrajit Rai and Angtewa
Sherpa.
.........................
Hindusthan Samachar/ Ajay
Mardikar/ Dipesh/ Dadhibal/Manoj