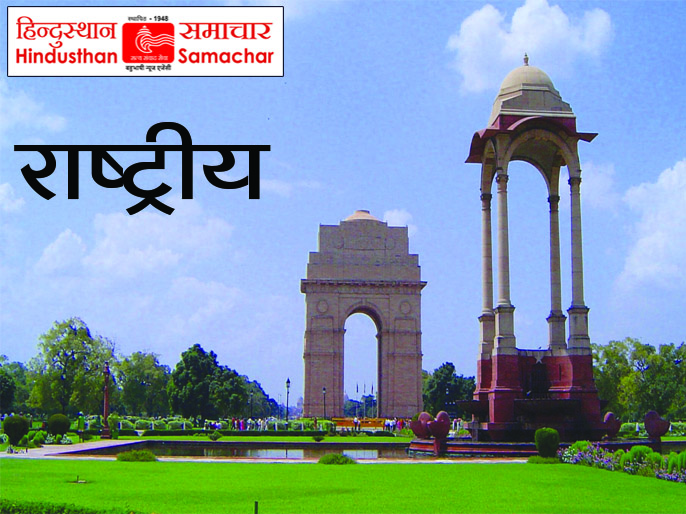 New Delhi, 23 March (HS): Agriculture and Farmers Welfare Minister Narendra Singh Tomar on Thursday paid ₹1,260 crore to the insured farmers of six states by pressing a button and at the same time launched DigiClaim, the digitised claim settlement module of the National Crop Insurance Portal under the Pradhan Mantri Fasal Bima Yojana.
With this innovation, claims will now be disbursed electronically, which will initially directly benefit farmers in six states – Rajasthan, Uttar Pradesh, Himachal Pradesh, Chhattisgarh, Uttarakhand and Haryana. The process of claim payment will now be automated as the yield data is released by the states on the portal.
Pradhan Mantri Fasal Bima Yojana has been operating for the last six years and so far ₹1.32 lakh crore has been paid to the insured farmers as compensation for the loss of their produce.
Union Minister of State for Agriculture and Farmers Welfare Kailash Chowdhary, Uttar Pradesh Agriculture Minister Surya Pratap Shahi, Agriculture Secretary Manoj Ahuja and senior officers of Uttar Pradesh, Rajasthan, Himachal Pradesh, Chhattisgarh, Uttarakhand and Haryana participated in the programme.
Representatives of insurance companies and banks were also present in the programme. Hundreds of delegates also connected virtually.
Hindusthan Samachar/Ashutosh/Indrani Sarkar