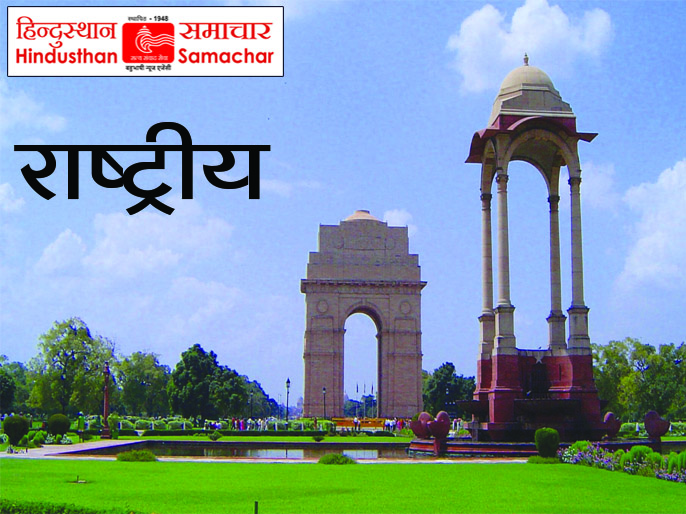 New Delhi, 20 November (HS): The efforts of the Election Commission have led to an increase in seizures during elections in five states, Mizoram, Madhya Pradesh, Chhattisgarh, Rajasthan and Telangana. Since the announcement of elections, more than Rs 1760 crore has been seized in five states.
The Commission says this demonstrates its unwavering commitment to ensure free, fair and inducement-free elections by implementing robust measures for the level playing field.
Rs 76.9 crore has been seized in Chhattisgarh, Rs 323.7 crore in Madhya Pradesh, Rs 49.6 crore in Mizoram, Rs 650.7 crore in Rajasthan and Rs 659.2 crore in Telangana. This includes prices of cash, alcohol, narcotics, precious metals and other goods.
It is noteworthy that this time the Commission has also included technology in the monitoring process through the Election Expenditure Monitoring System (ESMS). This is proving to be a catalyst. It has brought together central and state enforcement agencies for better coordination and intelligence sharing.
Hindusthan Samachar/Indrani Sarkar