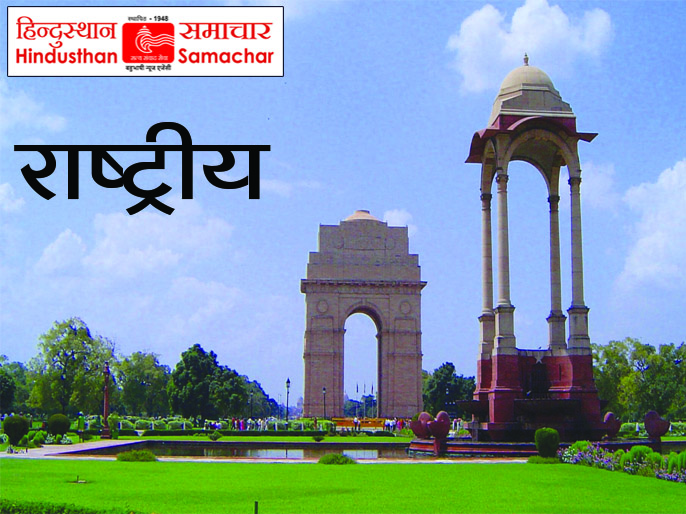 New Delhi, 20 November (HS): Home and Cooperation Minister Amit Shah said that if the Bharatiya Janata Party (BJP) government is formed in Telangana, four percent reservation given to Muslims will be abolished.
While addressing a public meeting organised in Korutla Assembly of Telangana on Monday, Shah said that justice will be done to the Scheduled Castes, Scheduled Tribes and OBC communities by giving them the benefit of these four percent Muslim reservation seats.
Shah said that KCR did not allow the formation of the Turmeric Board in Telangana for years but Prime Minister Modi came here and announced the formation of the Turmeric Board and solved the problems of all the farmers of North Telangana. He said that the BJP would investigate all the cases of corruption committed by KCR and those responsible for it would be put behind bars.
Shah said that the country's first Home Minister Sardar Patel had decided to free Telangana from the Razakars and Nizams. KCR, under the influence of Owaisi, refused to celebrate Hyderabad Liberation Day, but after the formation of the BJP government in Telangana, Razakar Vibhishika Memorial Day will be celebrated every year on 27th August.
He said that if voted to power, the Bharatiya Janata Party will revive sugar mills in Telangana. Also, an ethanol plant will be set up here. This will greatly benefit the farmers of Telangana. He said that if the BJP government is formed, a 500-bed hospital with modern facilities will also be built in Nizamabad for BD workers.
Hindusthan Samachar/ Indrani Sarkar/Manoj