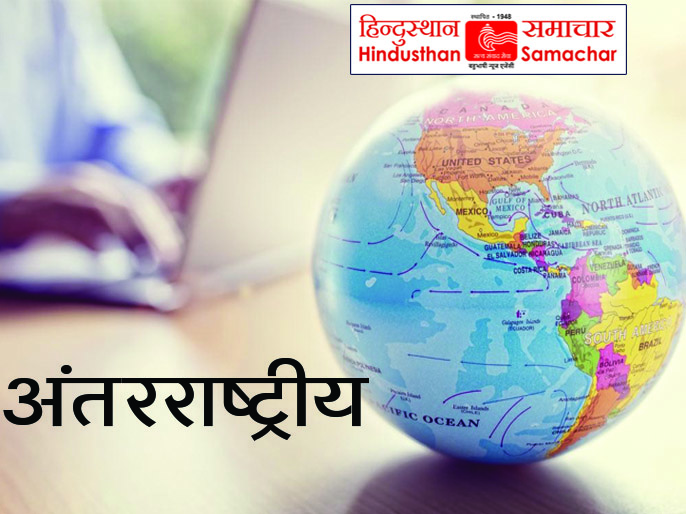 Washington, 20 Nov (HS): Rosalynn Carter, wife of former US President Jimmy Carter, died in Georgia on Sunday. She was 96. The Carter Centre in Atlanta announced her death.
Rosalynn and Jimmy Carter were the longest-living partners and Jimmy Carter is the longest-living president of the US. He is 99. Rosalynn Carter has four children, 11 grandchildren and 14 great-grandchildren. One grandson died in 2015. The Carter couple worked for human rights, democratic principles, and health-related issues. Rosalynn advocated mental health, women's rights, and health care in rural areas.
Jimmy Carter said that Rosalynn was equal partner in whatever he had achieved.
Rosalynn was 13-year-old when she lost her father. She worked with her mother. In 1945, she met Jimmy during her college days, and married him 1946.
Hindusthan Samachar/ Ajay Mardikar/ Mukund/Manoj