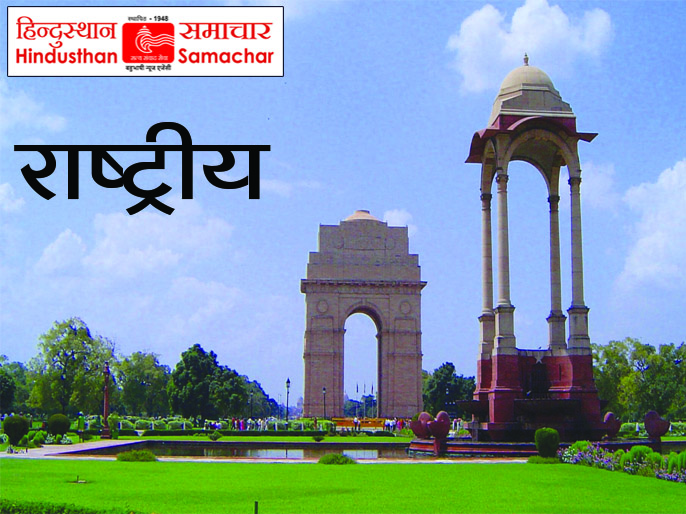 New Delhi, 20 November (HS): Following information that an 'unidentified flying object' (UFO) was sighted near Imphal airport, the Air Force scrambled Rafale fighter jets to search for it. The Eastern Command of the Indian Air Force has also activated its Air Missile Defense System, but even after 24 hours the UFO has not been detected. At present, efforts are still going on to find the UFO, because Imphal Airport has photograped it.
A senior Air Force official said that the UFO was sighted at Imphal airport at around 2.30 pm on Sunday, after which some commercial flights were affected. Imphal administration informed the Indian Air Force about the sighting of an unidentified flying object. Immediately after receiving information about the UFO near Imphal airport, a Rafale fighter plane was sent from Hashimara airbase in the eastern region to search for the UFO.
The aircraft equipped with advanced sensors flew at low-level over the suspected area to search for UFOs, but did not find anything there, the official said. After the first aircraft returned, another Rafale fighter aircraft was sent to search, but the UFO was not seen around the area. Even after this, the concerned agencies are trying to find out the details of the UFO as a video of the sighting of the UFO has been captured in the cameras installed at Imphal Airport.
The Shillong-headquartered Eastern Command of the Indian Air Force said that it had activated its air missile defence system just hours after getting clearance for the flight from Imphal airport. Rafale fighter aircraft of the Indian Air Force are deployed at Hashimara airport in West Bengal and continue to fly from various airports in the eastern region along the China border. Recently, Rafale fighter planes also participated in the mega air exercise 'Eastern Sky' on the China border.
Hindusthan Samachar/Indrani Sarkar/Manoj