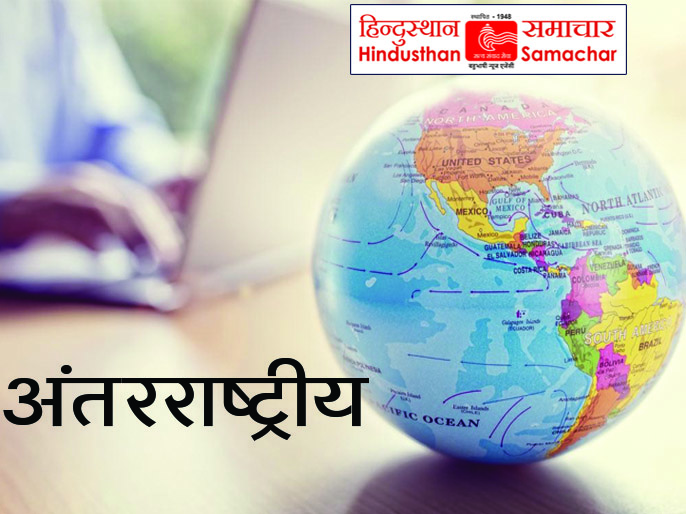 Kathmandu, 18 Nov (HS):- The Nepal Government refused to budge on the appeal by the Chinese Tiktok operators to review its decision to ban the App. TikTok agreed to withdraw about 3 million videos. The company wrote a letter to the Nepal Government with an appeal to withdraw the ban imposed on the App.
The company also wrote a letter to Nepal's Telecom Authority that it is ready to operate within the law applicable in Nepal. About 299,8000 videos were immediately removed by the company. The Tiktok Legal Advisor for South Asia expressed surprise over the decision and hoped for the withdrawal of the decision by the Nepal government.
Nepal Telecom Authority Chairman Purushottam Khanal said that the letter by the TikTok company has been replied. The government is not in favour of withdrawing the ban.
Hindusthan Samachar/ Ajay MJardikar/ Pankaj Das/ Mukund/ Pawan/Indrani