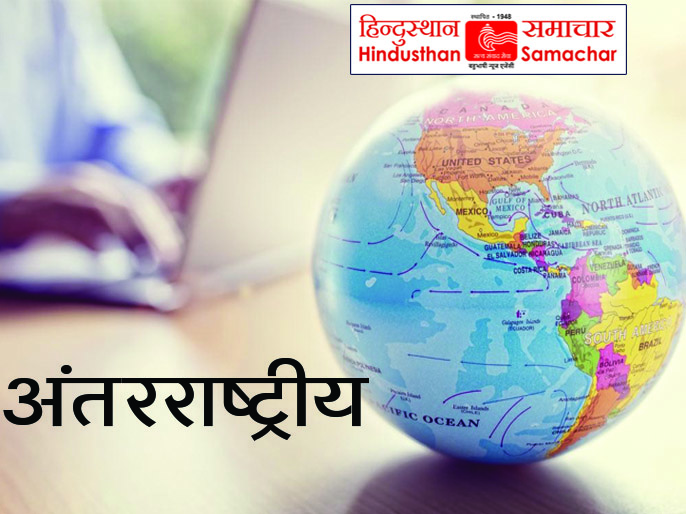 Bengaluru, 20 September (H.S): One Jitender Singh, originally from a village near Rajasthan has been arrested jointly by the City Crime Branch(CCB) police and Commando Force of the Military Intelligence wing.
The accused was residing at Jali Mohalla of Cottonpet locality in the city and is accused of carrying out his clandestine deals in the guise of a textile merchant. The latest communication tools have been seized from the arrested person.
He is said to have been residing in the city for several years and was indulging in passing on vital information, photo and videos of important landmarks of the country. He was also said to be active on social networking sites wearing a Military Commando uniform.
He was also in the habit of sending WhatsApp messages about VIP movement, military vehicles movement and information about the Defense establishments.
Many modern communication gadgets like wireless radio walkie-talkies, video cameras and other such equipment have been taken to custody by the accused. It's feared that many others are in hand in glove with the person. It's alleged that the accused was also in touch with the ISI agents of the Pakistan Army.
He has been arrested under the provisions of the Officials Secret Act while the investigation is currently on.
Hindusthan Samachar/ Manohar Yadavatti