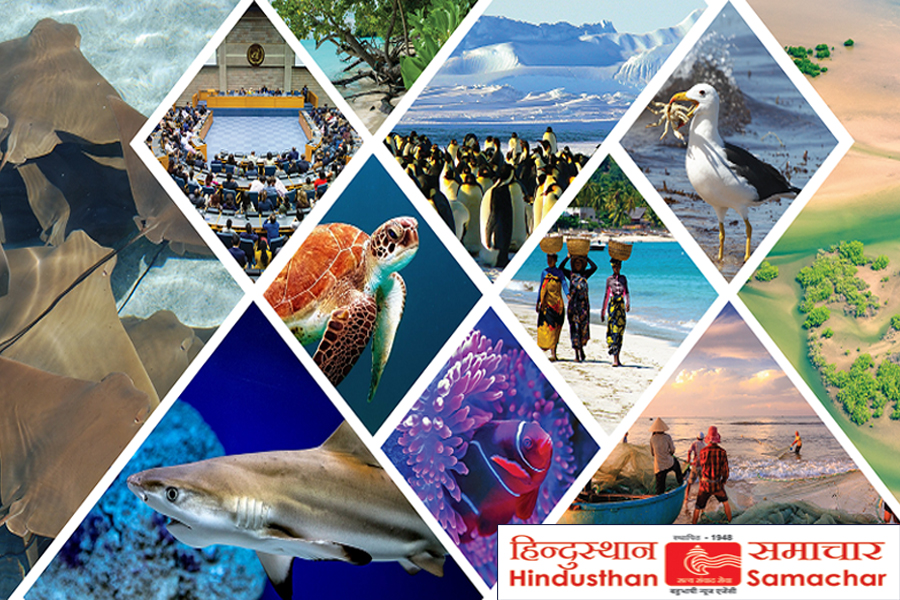 Ranchi, 27 October (H.S)
A new branch of the National Cadet Corps (NCC), 19 Jharkhand Battalion started at Jawahar Vidya Mandir, Shyamali on Wednesday.
Notably, NCC is the military cadet corps of India that provides military training to male and female students. It encourages the youth of the country to awaken and energize them and join the Armed Forces. It inculcates the ideals of character building, discipline, the spirit of courage and volunteerism among the youth.
Under this, the PI staff of 19 Jharkhand Battalion selected 21 boys and 23 girls for NCC training after testing the physical ability of the students. Associate NCC officer Kunal Kishore was nominated by the school for this work. Associate NCC officer Kunal Kishore and the students of standard eighth played an important role in commencing the National Cadet Corps branch in the school.
Principal Samarjeet Jana expressed his happiness on the commencement of this wing. He said that NCC is fulfilling the requisite needs of the youth of the country even in the present socio-economic scenario. "Our goal is to inculcate the spirit of patriotism in the youth and to provide their leadership qualities, trained and conducive environment in all fields so that they can serve the nation by choosing any profession," he added.
Hindusthan Samachar/Sumedha Chaudhury