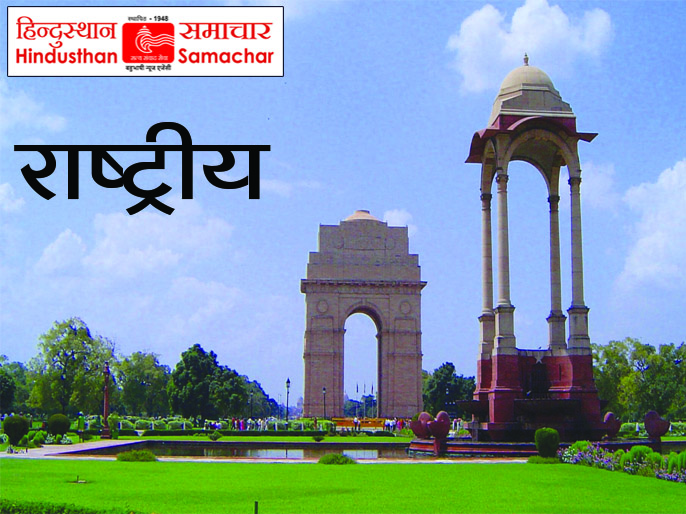 New Delhi, August 17 (HS). Vishwa Hindu Parishad (VHP) working president and senior advocate Alok Kumar said on Wednesday that we are shocked to see a statement by union Urban Development Minister Hardeep Puri, who termed the Rohingyas as refugees and allotted them EWS flats in Delhi's Bakkarwala.
The VHP has urged the central government to reconsider the issue and make arrangements to send them out of India instead of providing accommodation to the Rohingyas.
He said that union Home Minister Amit Shah had announced in Parliament on December 10, 2020, that Rohingya would never be accepted into India.
Alok Kumar said that the government of India has always maintained that Rohingyas are not refugees but infiltrators. The government has filed an affidavit in this regard in the Supreme Court. He said that Hindu refugees from Pakistan are living in detestable, inhuman conditions in the Manjnu-ka-Tila area of Delhi. In such a situation, the offer of help to the Rohingya becomes even more condemnable.
Hindusthan Sarkar/Ashwani/Indrani Sarkar