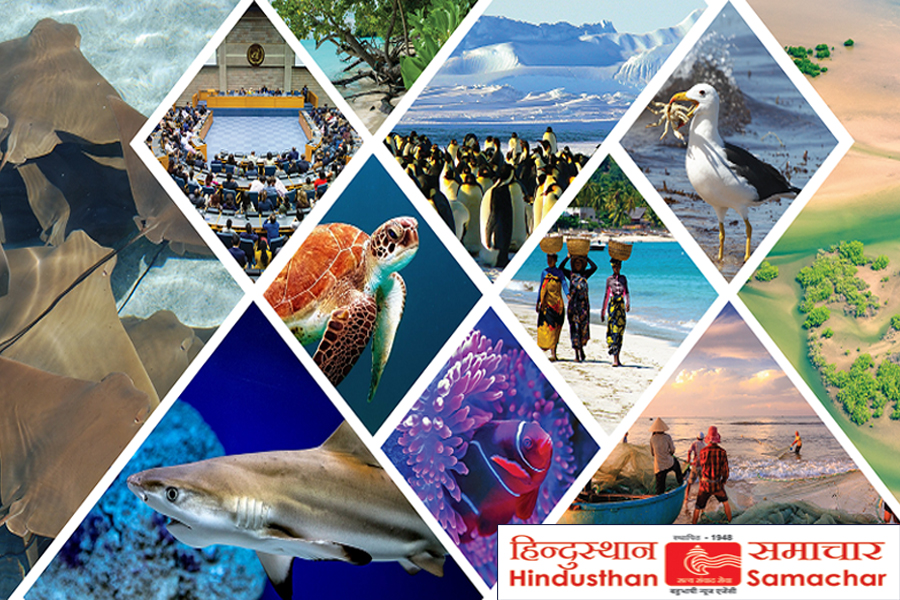 Bijnor, 17 Aug (HS): Police said on Wednesday that one of the three accused who allegedly gangraped a 19-year-old woman after a birthday party in Uttar Pradesh's Bijnor was her brother's friend. At the party, the teen was allegedly served a sedative-laced drink before being led to a room. According to Additional Superintendent of Police (ASP), Rural, Iraj Raja, one of the accused called his friends and then the three - Shekhar, Krishna, and Arjun - took turns raping her. According to a senior police officer, the exact timeline of the incident is still unknown.
The girl had gone to a party in Bijnor with someone she already knew. The case has been filed under IPC section 376D for gang rape. The man she went with was her brother's friend, the officer explained. Once she regained consciousness, the woman fought the men with zeal. The accused brutally beat her and threatened to kill her if she told anyone about the incident. They then fled the scene, according to another police official.
When the woman returned home, she told her family about the incident. The adolescent then went to the Modi Nagar police station with her father on Monday, where a FIR was filed. A medical examination confirmed that the girl was sexually assaulted. Three men, including the accused friend, have been arrested on the basis of her complaint, Iraj Raja, Additional Superintendent of Police (ASP), Rural said.
Hindusthan Samachar/Abhishek Awasthi