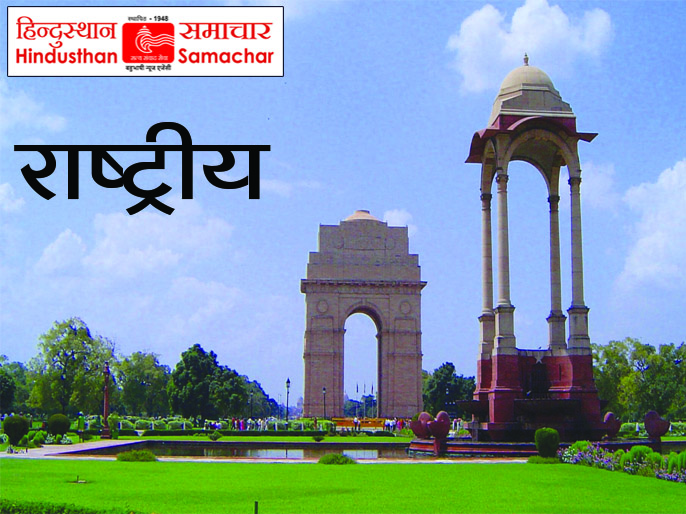 New Delhi, 28 June (HS): Prime Minister Narendra Modi on Tuesday paid tribute to former Prime Minister PV Narasimha Rao on his birth anniversary. Prime Minister said the country was grateful for his contribution towards national development and called Rao to be an intellectual and great scholar.
Modi through his tweet said, Tributes to our former PM PV Narasimha Rao on his birth anniversary. India is grateful to him for his rich contribution to national progress. He also made a mark as a great scholar and intellectual.
Rao, born on June 28, 1921 at Karimnagar did his studies from Osmania University, Hyderabad, Bombay University and the Nagpur University. Rao was an agriculturist and an advocate who held important portfolios when he joined politics. He held the Ministries of: Law and Information, Law and Endowments, Health and Medicine, Education and had been the Chief Minister of Andhra Pradesh. Rao was the General Secretary of All India Congress Committee apart from holding several high-ranking positions at various platforms.
Hindusthan Samachar/ Mugdha