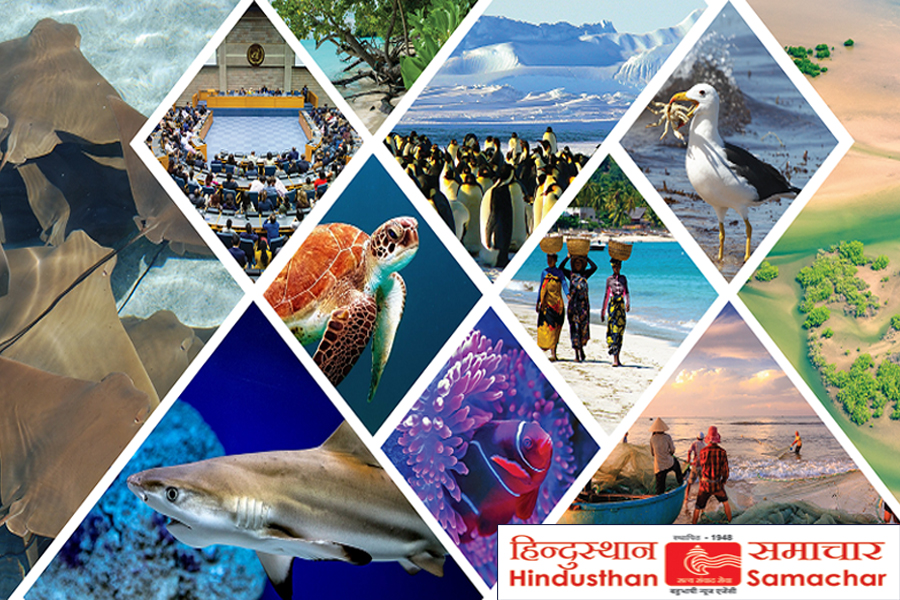 Raipur, 28 June (HS): Chhattisgarh State Minor Forest Produce Association and Van Dhan Vikas Kendra in Jagdalpur district and two self-help groups of Donganala in Korba district have been nominated for the Grit Award by a body that implements United Nations agenda for sustainable development to be held in Singapore.
Chief Minister Bhupesh Baghel and Forest Minister Mohammad Akbar have congratulated the Van Dhan Kendra groups including the State Minor Forest Produce Association for this achievement. Chhattisgarh bodies have received this award in the category of sustainable development, poverty alleviation and women empowerment. The winners were selected on the basis of analysis of proposals on rigorous testing parameters in three phases lasting about three months.
A NGO of Singapore, ESG Research Foundation, aims to expand the goals and impacts of the development and establish the Sustainable Development Goals set by the United Nations.
The Grit Awards ceremony will be held in Singapore on July 22-23. Two women members each from the winning self-help groups will go to Singapore to receive the prize. These tribal women will travel abroad for the first time.
The selected women include Saroj Patel from Donganala, Phool Bai Neti and Padmini Baghel and Bela Bai Kashyap from Bakwand. The delegation will be led by Jagdalpur Forest Divisional Officer Stylo Mandavi. Representatives from 150 countries, representatives of more than 200 institutions of the world, representatives of large institutions, etc. will participate in the award ceremony. Rebecca Fatima Sta Maria, Executive Director, Asia Pacific Economic Corporation Council, will be the chief guest of the event.
Hindusthan Samachar/ Gevendra/ Mukund/ Mugdha