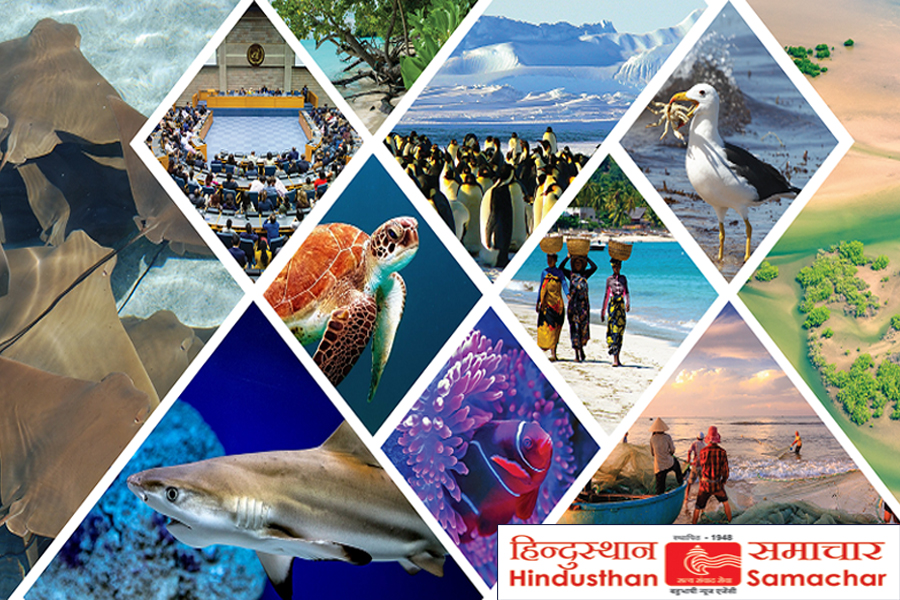 Lakhimpur Kheri, 28 June (HS): A forest department team captured a tigress from Kheratiya village in Uttar Pradesh's Lakhimpur Kheri district on Tuesday. The tigress and her cub, who is thought to have transformed into a man-eater, are said to have killed approximately two dozen people in the area during the last two years.
According to Amit Kumar, a sub-divisional officer, a 14-year-old boy was among those mauled to death in the area, which is close the Dudhwa forest.
Several incidences of human-animal conflict have been documented in the region in the previous seven months. Mindo Kaur was assaulted while working in her agricultural field in Kheratiya village on Monday afternoon. Another farmer was killed on Sunday.
The people, according to Kheratiya village head, Pargat Singh, are relieved that the tigress has been imprisoned. He warned people not to go out alone until the second tigress was apprehended.
Hindusthan Samachar/Abhishek Awasthi