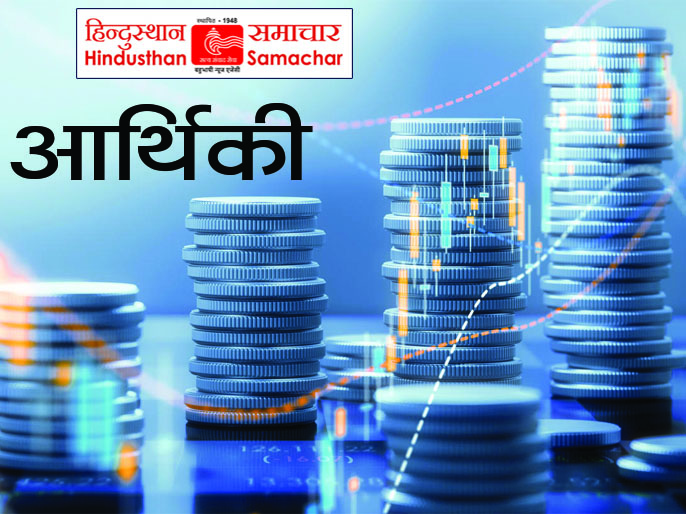 Chandigarh, 28 June (HS): The GST Council is meeting for the first time after the implementation of the new indirect tax regime on Tuesday for two days.
Union Finance Minister Nirmala Sitharaman is to preside over the two-day meeting, which will include representatives from all states and UTs. It will also be the first meeting of the new fiscal year. After a six-month hiatus, the Council will convene at the Hotel Hyatt in Chandigarh
The Council is likely to make changes to GST rates on specific items and may agree with the officers panel's recommendations to keep rates on over 215 items unchanged.
Aside from that, issues such as state compensation and relief in the registration rules for small e-commerce suppliers will be discussed at the meeting. The Council will consider measures to prevent tax evasion as central and state governments continue to face pressure to raise revenue in order to manage spiralling deficits.
The Council may discuss compensation payments to states with Opposition-ruled states who want to extend the five-year period beyond June.
The Fitment Committee, or officers' panel, has proposed major changes in tax rates, including a uniform 5% GST rate on prostheses (artificial limbs) and orthopaedic implants (trauma, spine, and arthoplasty implants). Orthoses (splints, braces, belts, and callipers) have also been proposed in the 5% range. Currently, these items are taxed at a rate of either 12% or 5%. The committee has also proposed lowering the GST rate on ropeway travel from 18% to 5%, with ITC, Himachal Pradesh submitting this request to the GST Council in September last year.
It is expected that a clarification on GST rates on electric vehicles will be issued, stating that EVs, whether equipped with batteries or not, will attract a 5% tax rate.
Two reports from a group of state finance ministers will also be presented to the GST Council. The GoM on rate rationalisation will present its interim report, which will recommend some changes to the inverted duty structure and the elimination of some exemptions, while the panel deciding rates on casinos, horse racing, and online gaming is expected to recommend the highest 28 percent slab for such activities.
Hindusthan Samachar/ Indrani Sarkar