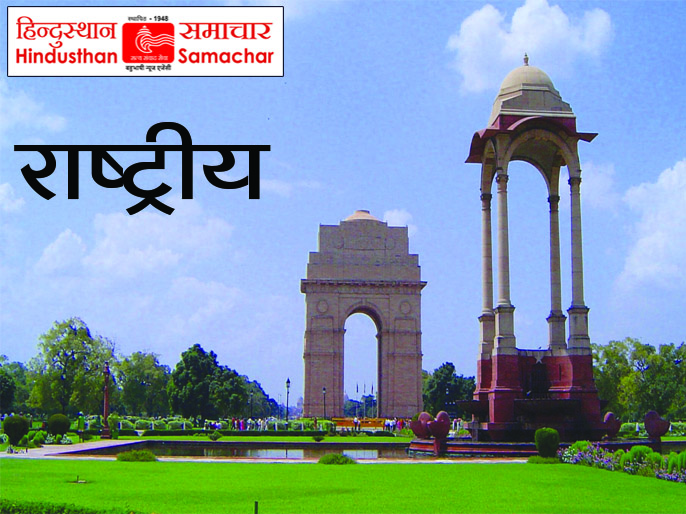 Lucknow, 28 June (HS): A team of scientists and researchers from the Indian Institute of Technology (IIT) Kanpur has devised a solar energy-based 'root zone heating system' and 'vermi bed' approach for plants grown at high altitudes.
According to a press release, the technique was created in response to a dearth of fresh vegetables and agricultural produce, as well as a lack of appropriate organic waste disposal in high altitude places such as the Leh-Ladakh region.
The high altitude locations offer some critical challenges when it comes to availability of fresh produce and organic waste management, especially for our defence troops that require a substantial amount of fresh produce in their daily meal, stated Prof Abhay Karandikar, director of IIT Kanpur.
"Fresh food is difficult to obtain all year due to temperature and weather circumstances. As a result, this unique technology of root zone heating system and vermi bed method created by the team at our institute is a big step towards providing fresh vegetable supply and a way to effectively minimise organic waste, he added.
This technology has been given a patent by a team consisting of MTech student Anshul Rawat, Prof Mukesh Sharma, and Prof Anubha Goel from the department of civil engineering.
Hindusthan Samachar/Abhishek Awasthi