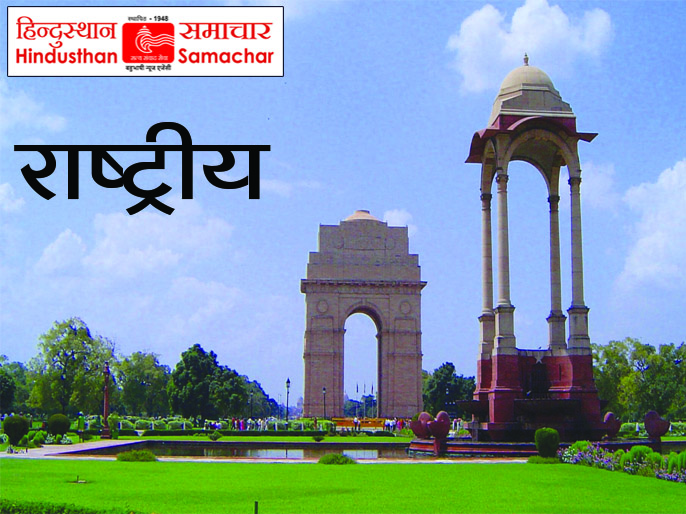 New Delhi, 27 June (HS): Father of Lawrence Bishnoi has filed a petition in the Supreme Court stating that his son has been illegally detained by the Punjab Police.
Bishnoi was arrested in connection with the murder of Punjabi singer Sidhu Moosewala.
Bishnoi's father said that lawyers in Mansa, Punjab are not even fighting Bishnoi's case. During the hearing, the Supreme Court said that the accused can get a lawyer from the Legal Aid Committee. Remaining aspects will be heard in the Supreme Court on July 11.
Significantly, Bishnoi's lawyer Vishal Chopra has alleged that the Punjab Police are trying to avoid conducting a medical examination, doing so is a violation of Bishnoi's rights. Punjab Police are torturing Lawrence of third degree. He is being beaten up and the police themselves are calling doctors and getting arbitrary medical done. Chopra claims that Lawrence's life is in danger while in custody of the Punjab Police. He argued interrogation should be videographed, which is not being done.
Hindusthan Samachar/ Sanjay/ Mugdha