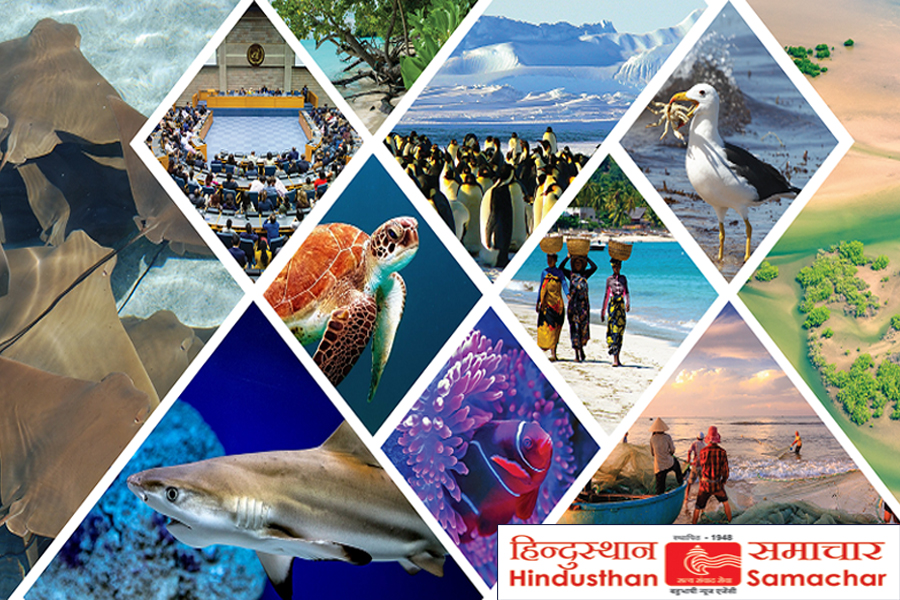 Prayagraj, 27 June (HS): The re-evaluation of optical mark recognition (OMR) sheets from recruitment exam held in October last year to fill 1,504 vacant assistant teacher and 390 principal positions in the state's government-aided junior high schools will now be prioritised. The recruiting exam results were revealed in November of last year. Deepak Kumar, the principal secretary for basic education, has directed the secretary of the Prayagraj-based Examination Regulatory Authority (ERA), U.P. Anil Bhushan Chaturvedi to do the re-evaluation and announce the corrected results as soon as possible. Officials from the ERA indicate that a re-evaluation has been requested and that the corrected results will be released soon.
The order comes in response to petitions filed by several disgruntled candidates in the Allahabad high court, saying that they were awarded fewer marks than they actually received. On April 12, the government formed a committee and investigated the concerns on the directions of the high court. 132 complaints were found to be accurate during the manual reconciliation of 571 complaints. While submitting its report, the ERA office requested assistance from the state government on this matter. Deepak Kumar, the Principal Secretary for Basic Education, notified ERA in his letter, a copy of which is with HS, that after full consideration of the problem by the government, it was determined that ERA will create an internal committee and conduct a re-evaluation. Thereafter, they should promptly declare revised results
The OMR sheets are being re-evaluated. Revised results will be announced soon, a top ERA official stated. On October 17, 2021, ERA held a recruitment exam for the recruitment of 1,504 vacant assistant teaching positions and 390 principal positions in government-aided junior high schools. The results were announced by ERA on November 15. A total of 45,257 (16.69%) of the 2,71,066 applicants who took the test for the post of assistant teacher and 1,722 (11.53%) of the 14,928 candidates who took the examination for the post of principal were announced successful. As a consequence, applicants with 65 percent or higher in the unreserved category and 60 percent or higher in the restricted categories were declared successful.
Hindusthan Samachar/Abhishek Awasthi