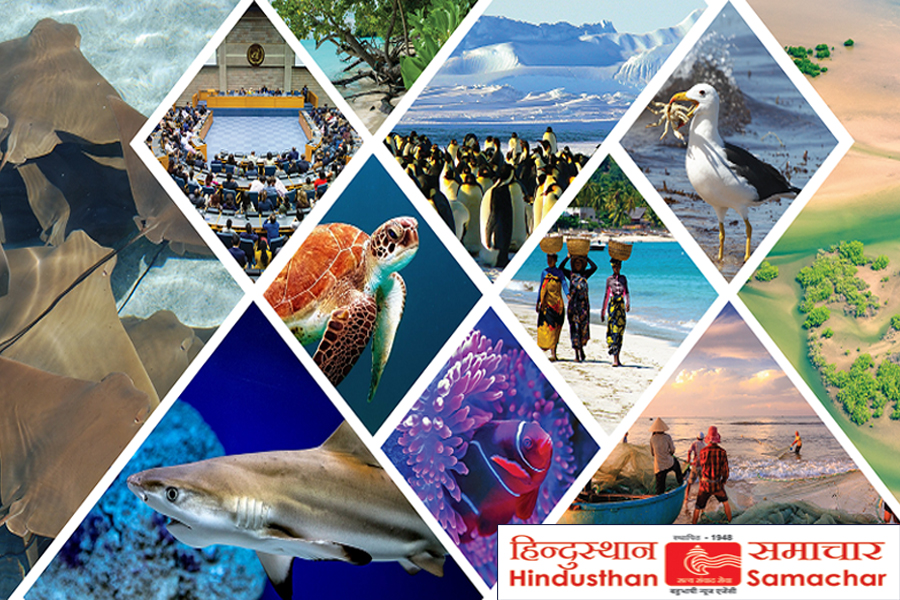 Prayagraj, 27 June (HS): The Allahabad High Court on Monday deferred hearing on the plea till June 28 (Tuesday), which was filed by Parveen Fatima, wife of Javed Mohammad (main culprit in June 10 Prayagraj rioting), contesting the demolition of her house on June 12.
The decision was passed by a bench consisting of Justice Sunita Agarwal and Justice Vikram D Chauhan in response to a plea brought by Parveen Fatima and Sumaiya Fatima, Javed Mohammed's wife and daughter. Let this issue be placed before another Bench, of which one of us (Justice Sunita Agarwal) is not a part, the court said while adjourning the case.
Put this case before another Bench tomorrow (June 28, 2022) as fresh after obtaining nomination. Previously, the Allahabad High Court had dismissed a letter petition filed by a group of lawyers opposing the petitioner's house demolition.
Hindusthan Samachar/Abhishek Awasthi