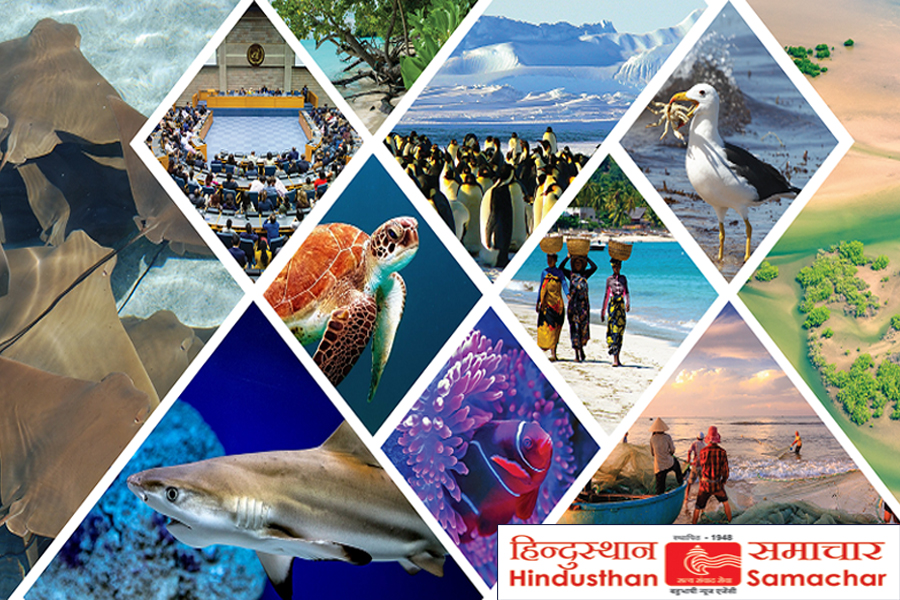 Lakhimpur Kheri, 27 June (HS): On a killing rampage, a man-eater tigress mauled a woman to death in Khairatiya village of Lakhimpur Kheri in broad daylight on Monday. This was the fourth fatality caused by human-animal conflict in the area in the previous eight days, according to authorities. Mindo Kaur, wife of one Banta Singh, was identified as the victim. When Kaur was working in the field at 3 p.m., the event was reported. The locals heard a cry and saw Mindo Kaur's cadaver with her windpipe ruptured, said Pargat Singh, the Khairatiya village head.
On Sunday night, the huge cat murdered Narendra Singh, 30, when he was going to pick grass in a cane field in Narendra Nagar Beli village, near to the Dudhwa buffer zone. A local priest, Mohan Das, was killed by the tigress on June 18, and a 13-year-old, Suraj Singh, was mauled to death by the tigress on June 23. The forest department, on the other hand, has yet to trap the tigress.
Narendra Singh and his wife travelled to Tikunia Kotwali village to harvest grass for their livestock. After finishing their grass cutting, the couple came back to their residence, but later on went back again to harvest some more grass. It happened when the tigress attacked the husband from behind. The woman suspected something was wrong and contacted her husband but received no response. She raced to the village to assemble people and then returned to the field where they saw blood traces, said Uttan Kumar, a resident of nearby Dhakarwa Nankar village.
Hindusthan Samachar/Abhishek Awasthi