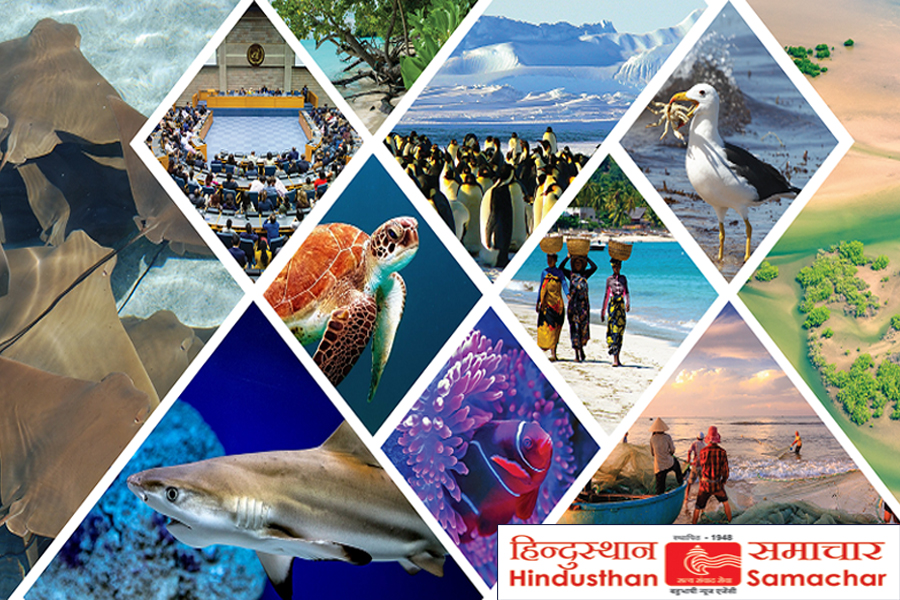 Chandigarh, June 27 (H.S.): In the Mirthal Army Camp area of the army located in Pathankot, an army soldier shot and killed two of his comrades. The accused is absconding after the incident. Earlier, in Amritsar, Punjab, an army jawan had carried out a similar incident. The accused jawan was upset and angry due to not getting leave. Police have started further action by registering a case against the accused.
A jawan named Lokesh, posted in the Mirthal camp, was going mentally disturbed due to not getting leave. When he went to the camp on Sunday night, he got into an argument with his fellow constables, Gauri Shankar and Suryakant. The argument escalated so much that Lokesh opened fire on his comrades. Due to this, both died on the spot. Both the deceased jawans are said to be from West Bengal.
Accused Lokesh fled from the spot. On behalf of the army, the police station in Nangarpur has been informed about this. At the same time, the army has started an investigation at its level at the incident site. At present, the army and police have started investigating the matter. Earlier, during the month of March, the constable fired at the mess at the Khasa headquarters of BSF in Amritsar district, in which four soldiers were killed.
Hindusthan Samachar/Sanjeev/Indrani Sarkar